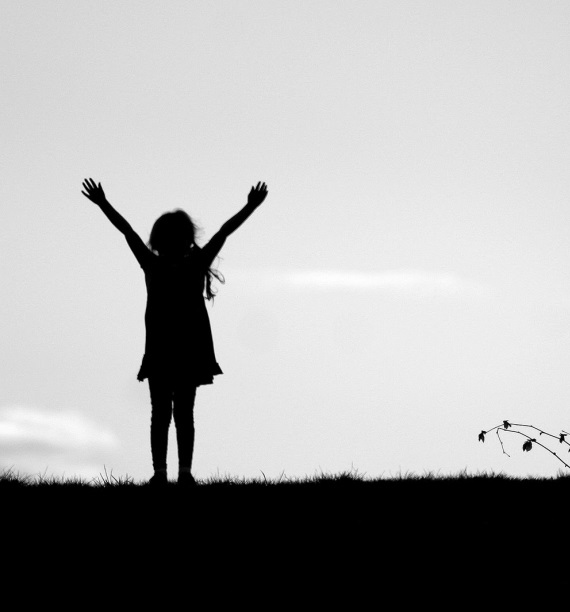 Since the beginning of 2015, 2 children supported by Sankalp India Foundation have successfully undergone Bone Marrow Transplant
When the little ones were told that they are being sent for BMT, there was a gentle smile on their faces. True BMT is an option for permanent cure. But the families, and we, were also nervous. Two of the children packed their bags and headed for Jaipur earlier this year to undertake transplant at a centre which we handpicked from the numerous options available. We had chosen SEAIT Jaipur as the centre of choice based upon their outcome - the ratio of children who got cured with a transplant done there. They also seemed to be using the most appropriate protocols for treatment of these children. Most reassuring was the transparent and collaborative approach taken by the centre which ensures global expertise benefits the little ones. To top it all, they were also working on non-profit lines.
We reached out to some of our friends and supporting organizations to help raise the funds. Thanksfully - they contributed with open arms. The conservative target amount for transplant was organised and the time clock for transplant started ticking.
We are very happy to share that both the kids had excellent transplants and are doing well. One is back in Bangalore and keen to find his way to the play field. The other one is packing her bags to come back to Bangalore. Finally, it seems they are cured. No more bi-weekly transfusions. No more medicines morning and night. No more suffering. Parents, obviously, are overjoyed . They are experiencing normalcy is their lives after a struggle of years. Hope and dreams have realised.
We request you to pray for the third kid as he heads to Jaipur for the transplant. It's very likely that kids may not need to travel all the way to Jaipur very soon. A centre as good as Jaipur is on the anvil.
Hope and cure have a good great chance.