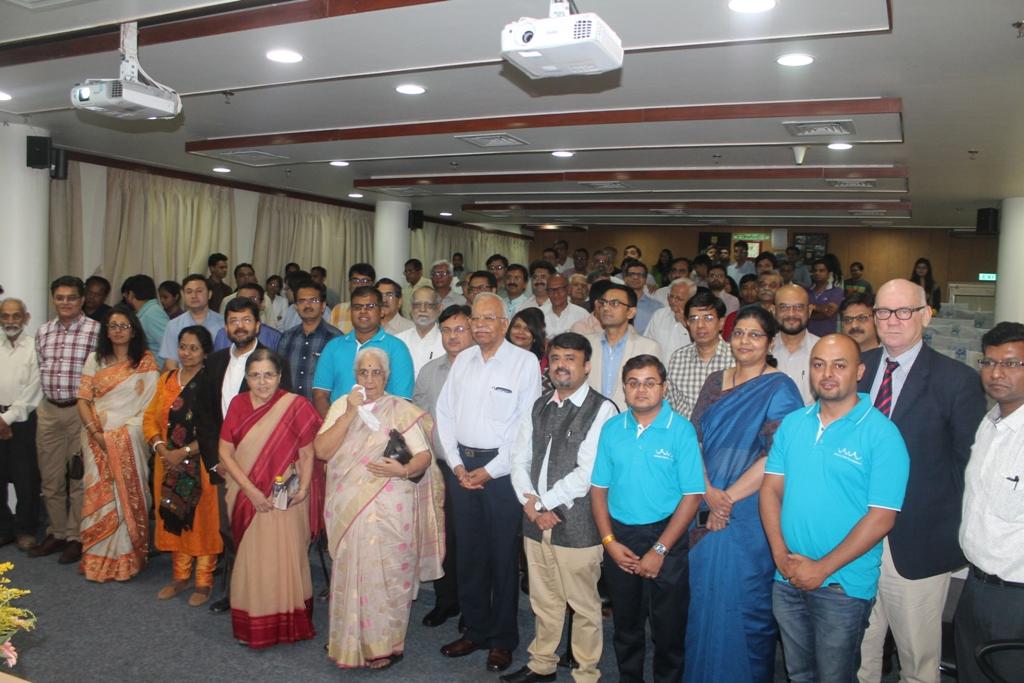 A new hope, a new silver lining has surfaced for little children suffering from the pain and burden of thalassemia.  A new Bone Marrow Transplant unit (BMT) with an exclusive focus towards treating children with thalassemia has been jointly established by Sankalp India Foundation, Bangalore, Care Institute of Medical Sciences (CIMS Hospital), Cure2Children, Italy at Ahmedabad. This unit is part of a unique network of BMT centres in the country and first of its kind in Gujarat, with an exclusive focus on thalassemia. The centre was officially inaugurated on 6th May 2017 by Ms Jasmine Majethia, who is a thalassemia champion and a member of the advisory board of Sankalp India Foundation. We are grateful to the sponsors: Amit Iyer Memorial Foundation, Jai Shiv Shakti Health and Education Trust,  Ghelani Charitable Trust and Kalpatru Trust, whose generous financial contributions will give several children a new ray of hope.
While Dr Milan Chag spoke of the CIMS vision of the program, Mr Lalith Parmar took the audience through the Sankalp BMT program and it's contribution to thalassemia cure. Dr Lawrence Faulkner and Dr Deepa Trivedi spoke about how the BMTs to be performed at this centre are going to be beneficial to the children not only in terms of curing them of the burden of thalassemia in an immediate sense, but also in terms of long term benefits of using less intense yet effective treatment regimen. Mr S V Iyer, member advisory board of Sankalp stressed on the need to develop a culture of mandatory screening for women in their first pregnancies so as to avoid future birth of thalassemics in our country.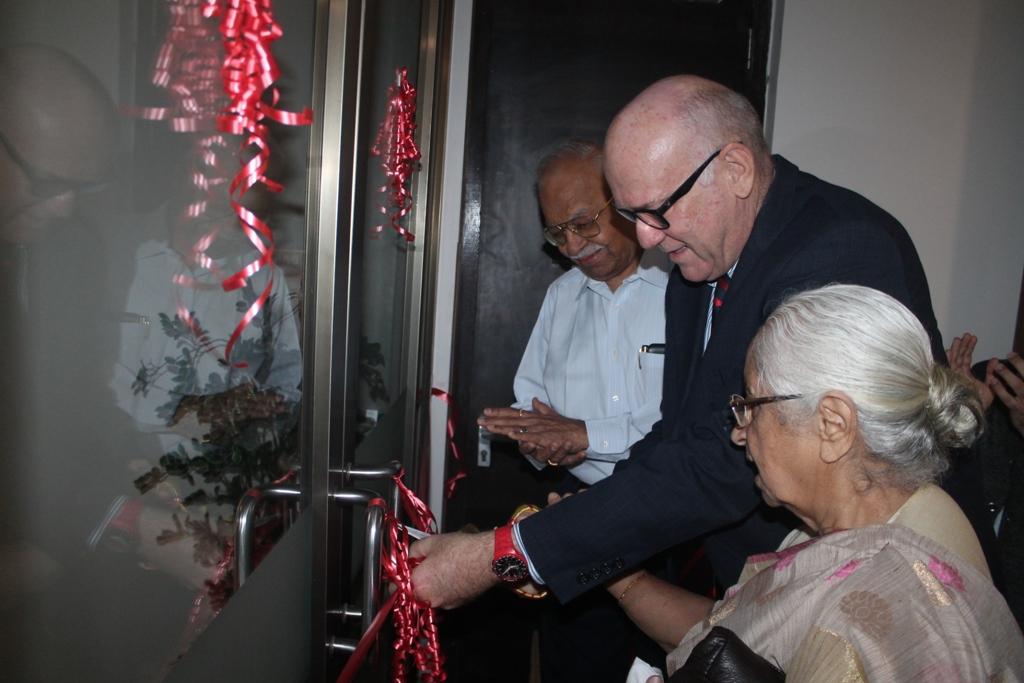 Sankalp India Foundation will be managing and operating the entire unit. Sankalp will take care of the financial, socio-economic and patient management aspects at the centre. Sankalp has also forged relationships with several other partners to be able to set up the unit at minimal cost and yet offer quality care.
"This joint program is a conglomeration of three organizations, who believe that no child with thalassemia, if eligible for transplants should be denied the same, either due to lack funds or facilities. We have ensured that working on a NOT FOR PROFIT does not mean compromised care"  says Lalith Parmar, President, Sankalp India Foundation.
The world's first dedicated software platform for Bone marrow transplant, BMTPlus, developed by Sankalp's technology partner – Jagriti InnoHealth Platforms Pvt Ltd is being used as the platform where patient's daily treatment routines are tracked by all concerned. CIMS Hospital has always been active in creating not only world class medical centre of excellence but making high end treatment facility for  childhood diseases affordable to all .
"By taking such a unique non profit initiative by starting paediatric Bone marrow transplant unit, we extend our hands towards this noble cause" says Dr. Amit Chitaliya , Director Of Paediatric Critical Care Services-CIMS Hospital.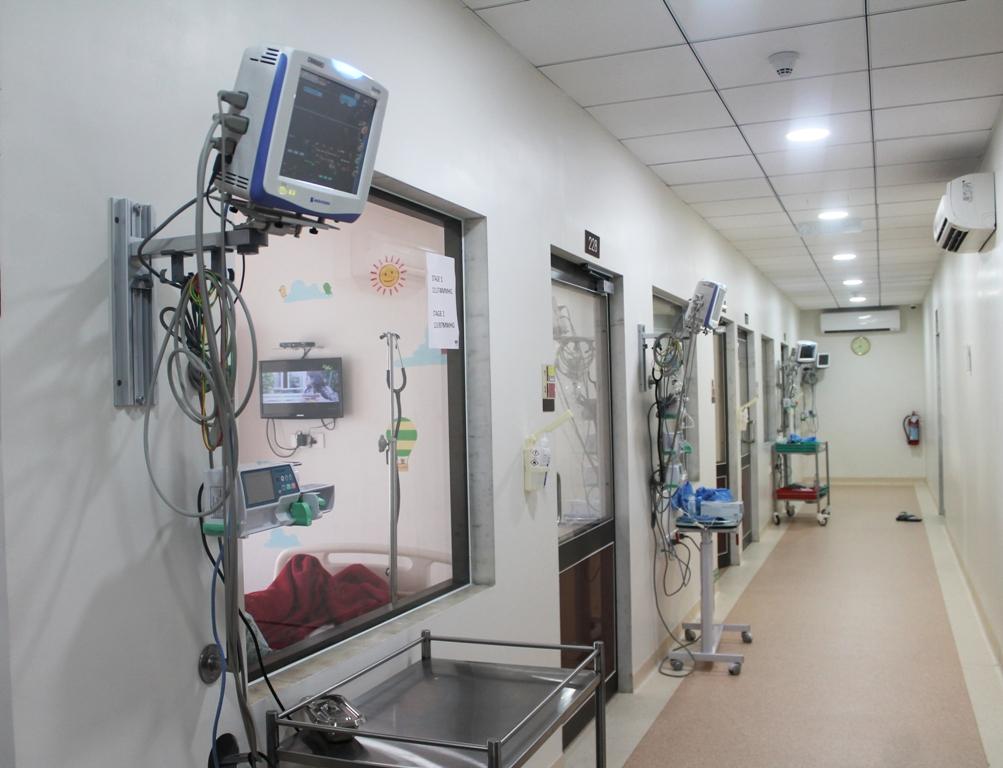 The first set of patients have already been admitted and are on their treatment course. It is being planned that over the next one year more than 20 children will have been cured. It is also expected that in due course of time patients from several other centres in the country may be benefitted by the services offered by the centre.