January 2020, Volume 10, Issue 1
Little Karmaraj Got A New Life!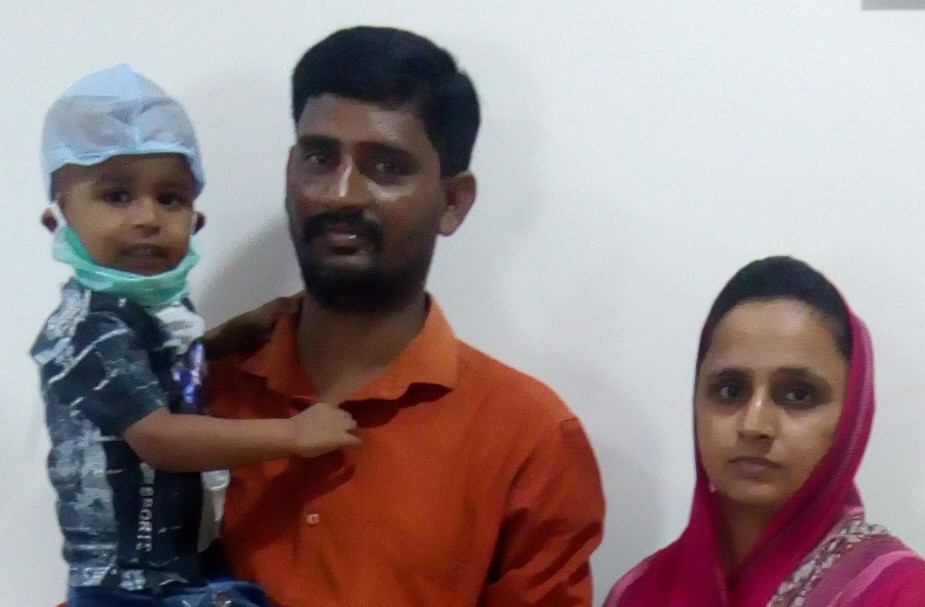 Nani Vavdi is a very small village near the Morbi city in the western part of Gujarat.
sankalp
Sat, 18-Jan-2020 - 11:51
TSCS and Sankalp come together for Cure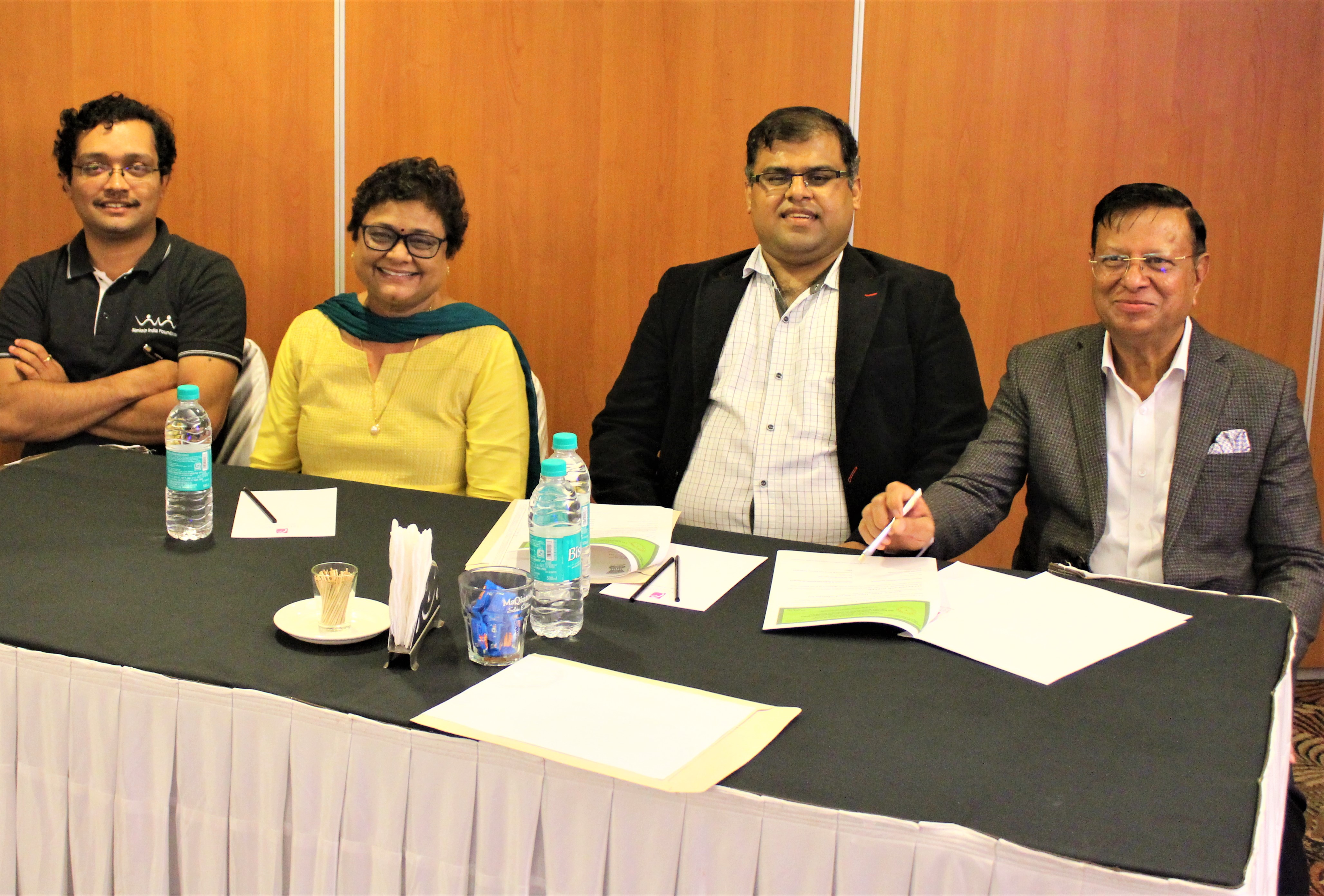 Thalassemia and Sickle Cell Society of Hyderabad is the single largest centre dedicated to care of patients from hemoglobinopathies in India.
sankalp
Sat, 18-Jan-2020 - 11:41
CME on Late Effects of Chemotherapy organised
sankalp
Sat, 18-Jan-2020 - 11:28
Five abstracts presented at the ASH Annual Meeting at Orlando - USA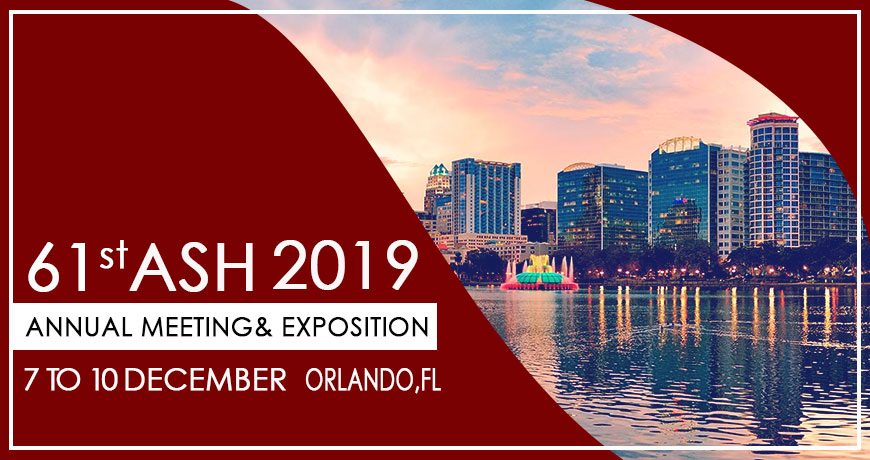 We are happy to share that 5 abstracts by the Sankalp-Cure2Children Network were selected to be presented at the 61st Annual Meeting of the American Society of Haematology held in Orlando-
sankalp
Sat, 18-Jan-2020 - 11:19