April 2018, Vol 8, Issue 2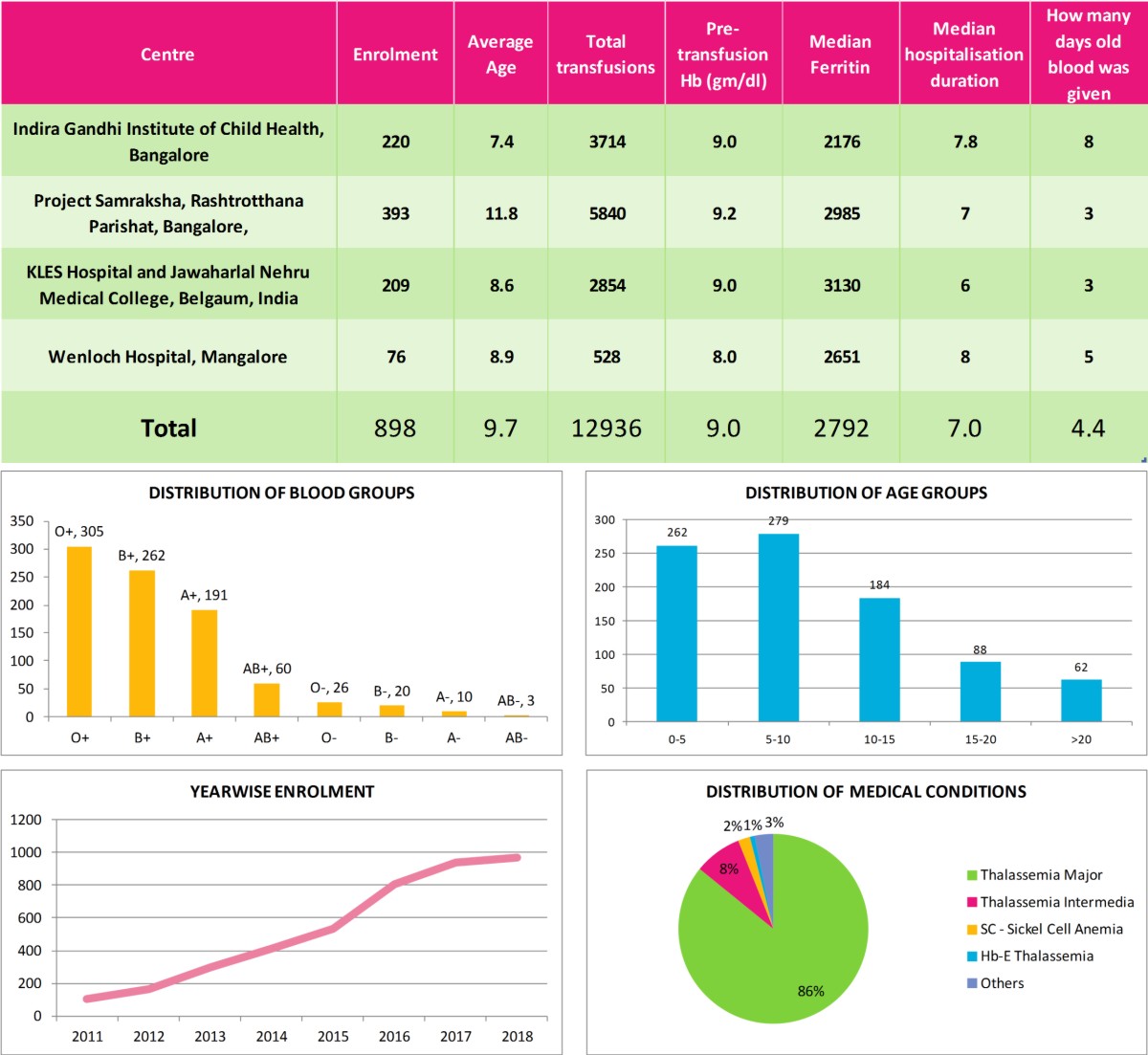 Measurability is the cornerstone of good care and management.  In the year 2017-18 across the 4 day care centres pa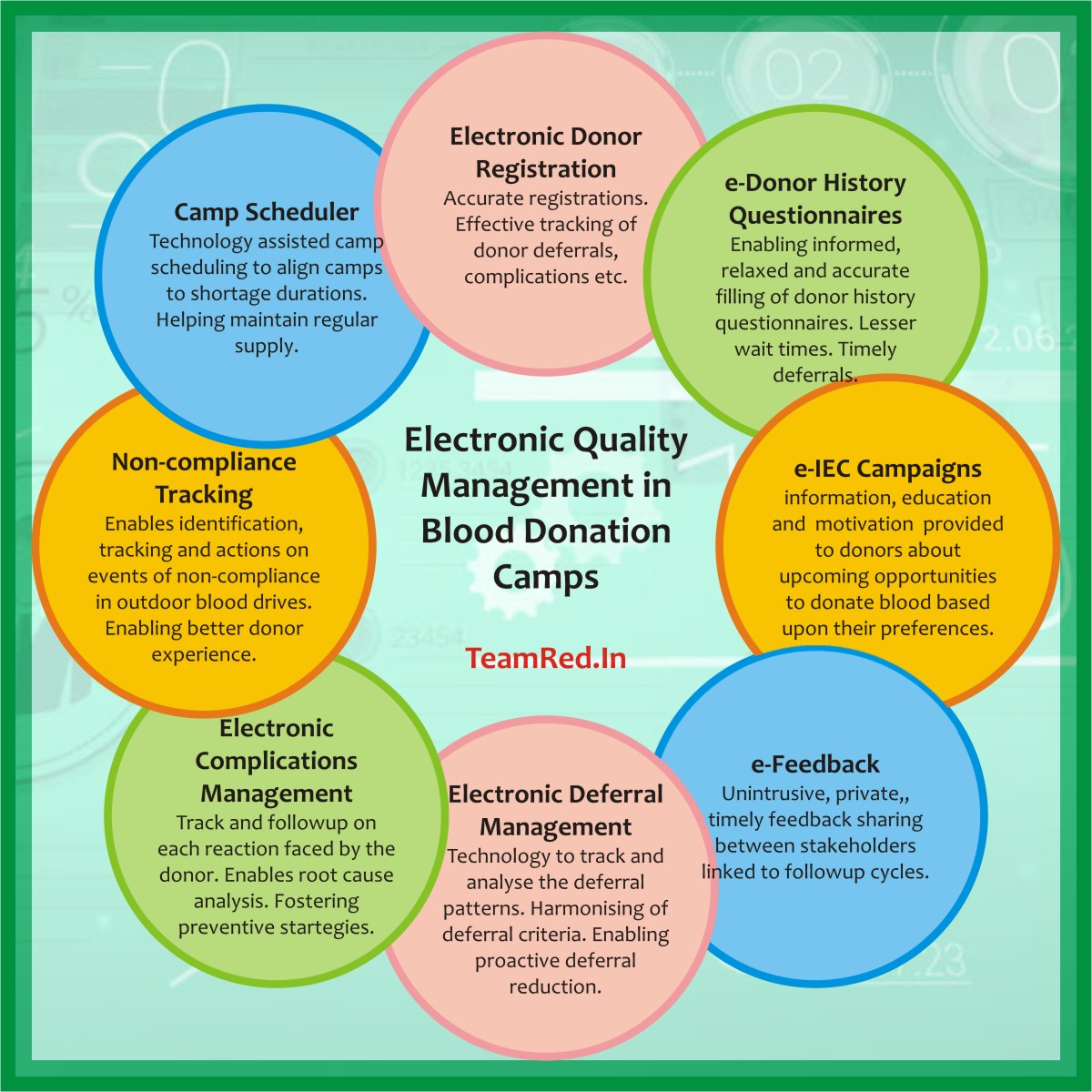 Sankalp uses a custom technology platform - TeamRed.In in order to ensure that the best is achieved i every blood donation camp.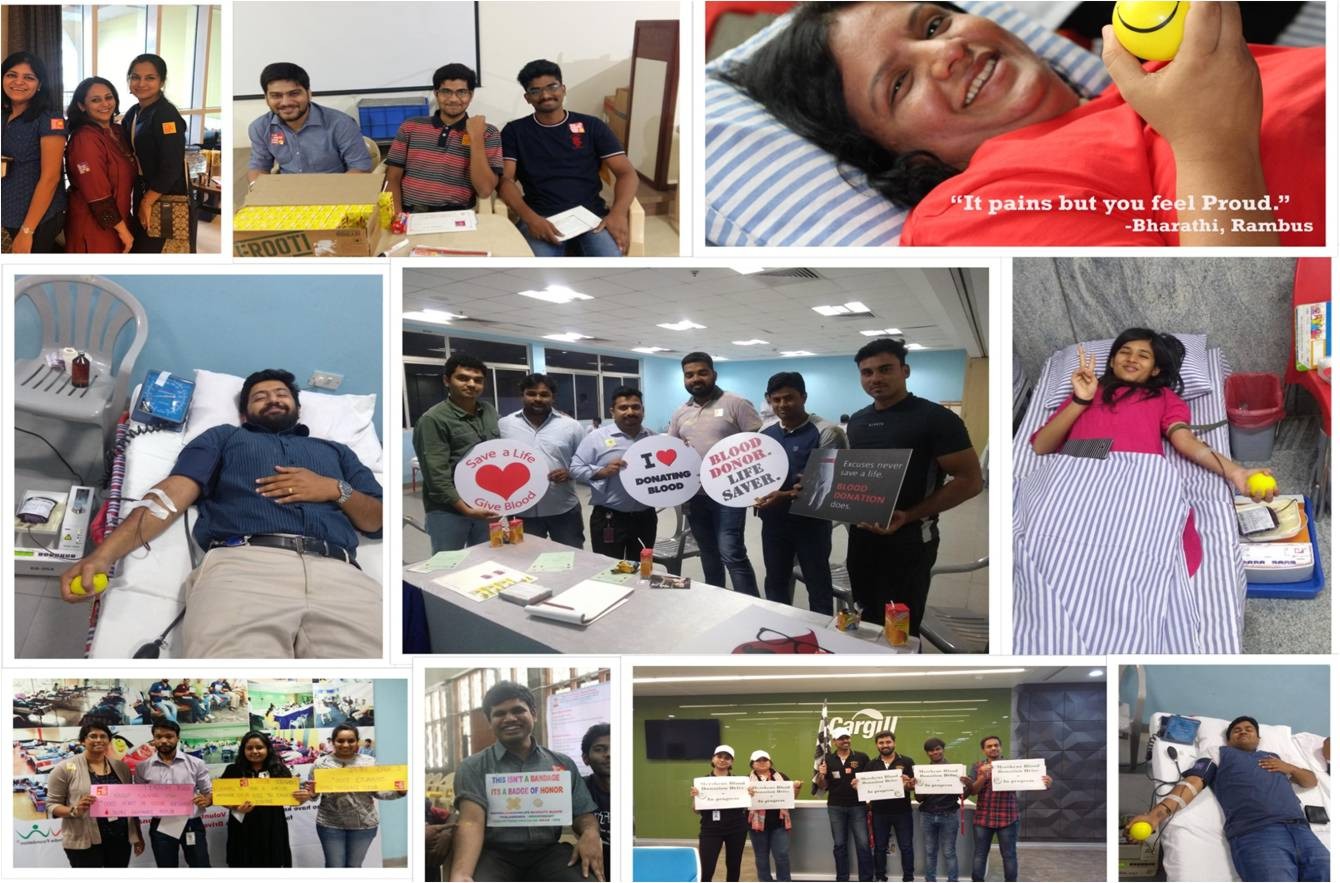 In 2017-18 we collected 12964 units in 194 camps, crossing 94,000 units and 1100+ camps as the overall collection.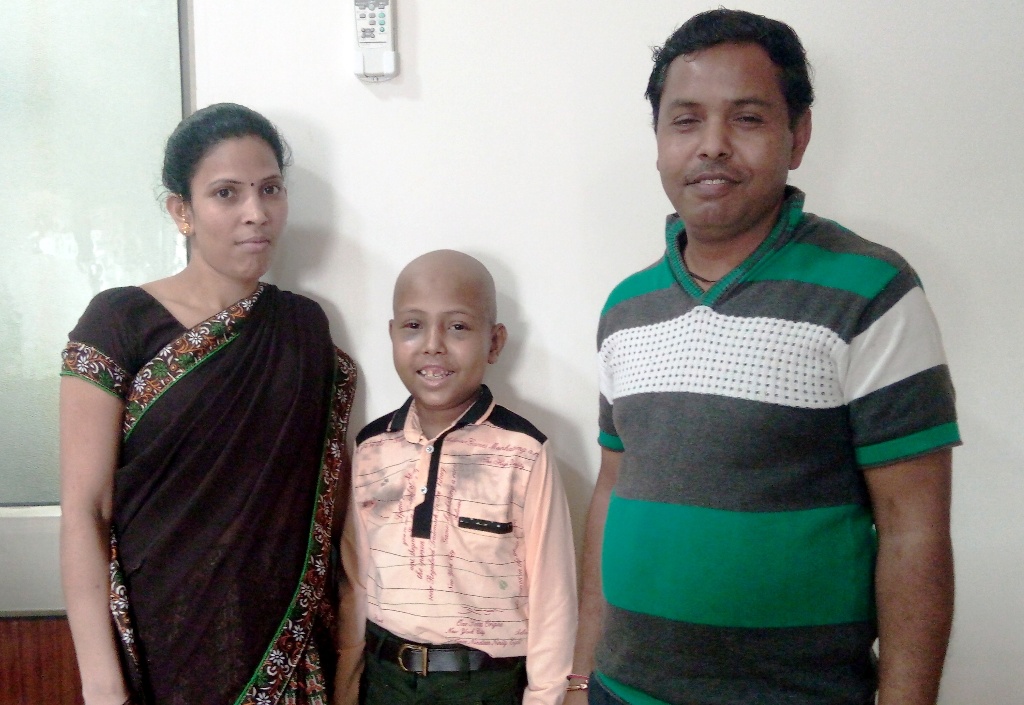 Sunil and Kavita both were from Madhya Pradesh. Sunil was from a small village called Nimach and Kavita was from Ratlam.
When requested to share her views regarding training sessions conducted over 6 weeks in Bangalore and Indore, Elizabeth Sebastian, the staff nurse from Indore said: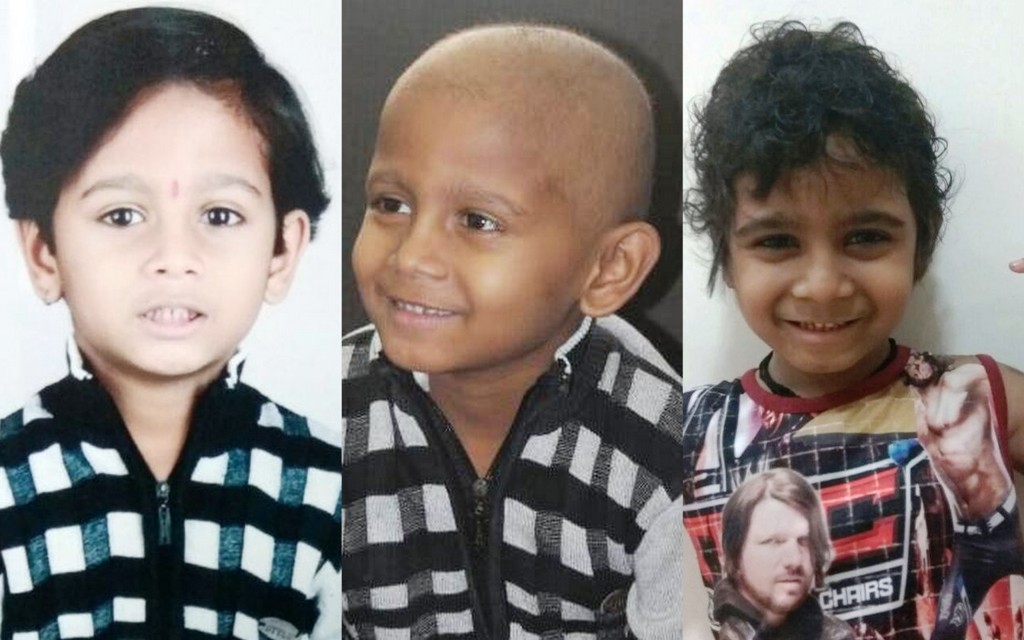 Little Ronak walked in last year on 31 March 2017 into our Sankalp-CIMS Centre for BMT, Ahmedabad.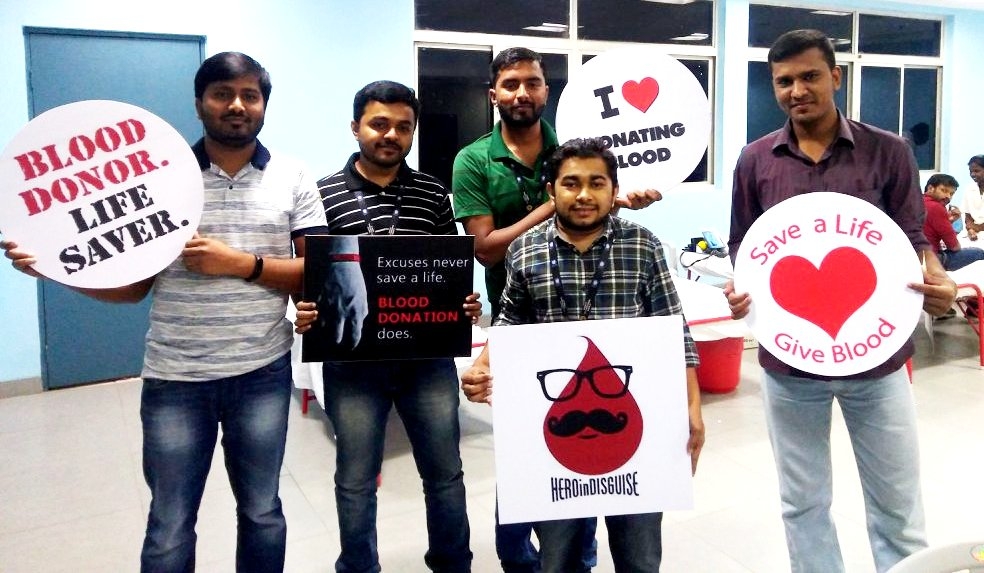 Sankalp India Foundation had organized a Blood Bank Meet at NIMHANS on 17th November, 2017.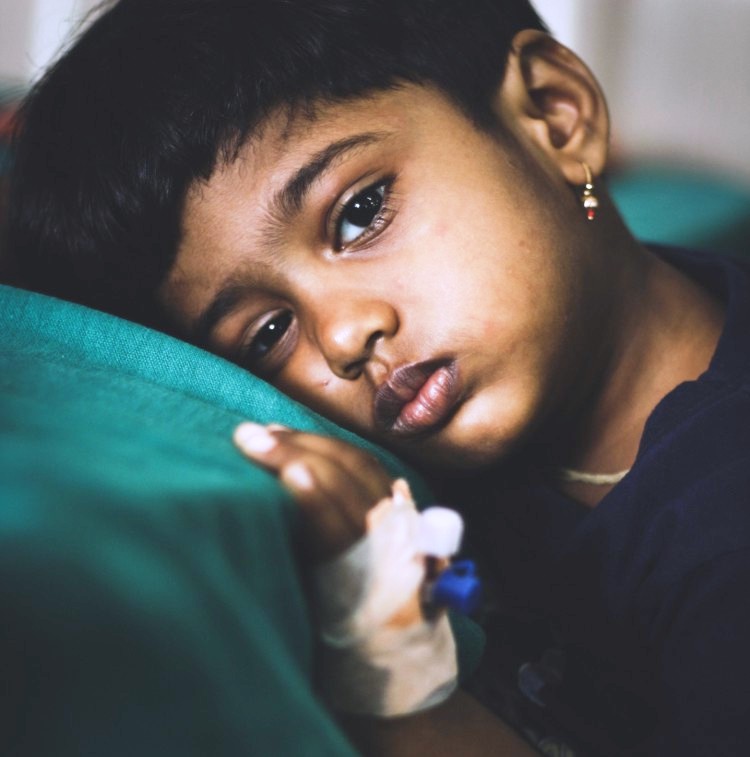 The most essential aspect of caring for severe thalassemia syndromes (ST) with the inability to spontaneously maintain haemoglobin levels more than 7 gm/dl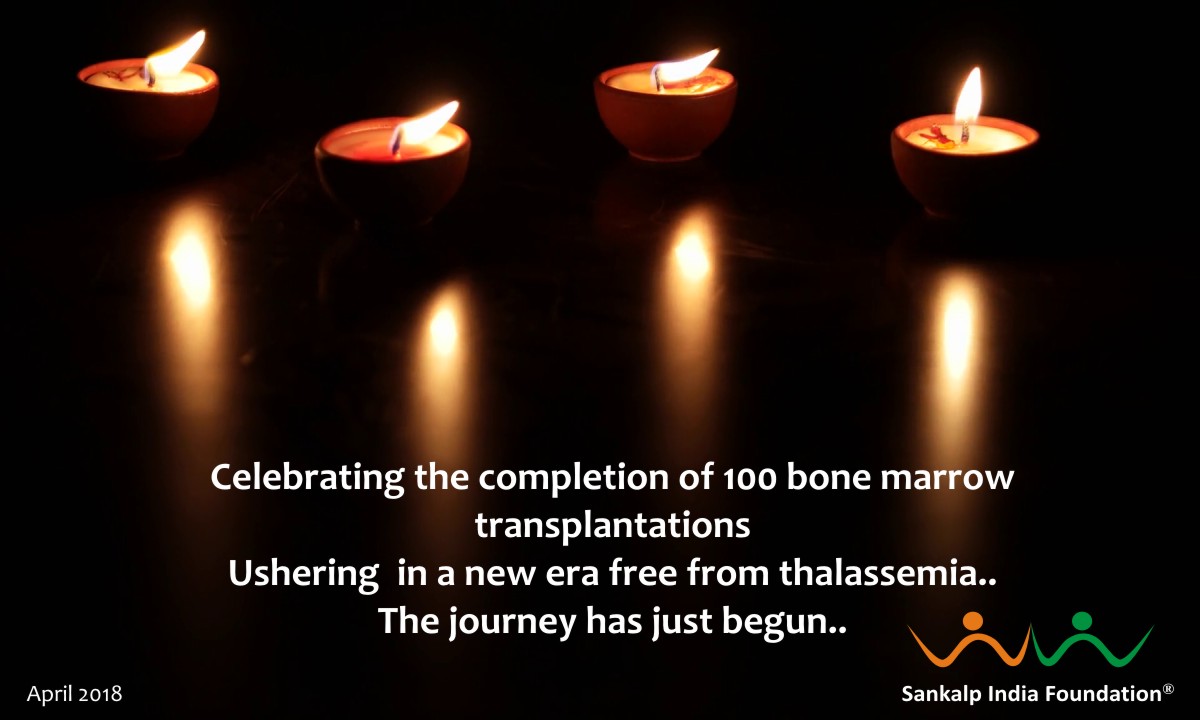 April 2018 brings to Sankalp the discharge of the 100th patient who received bone marrow transplantation at one of our two centres in Ba