Sankalp News
Here are the latest news items from us.
Sankalp Labs are here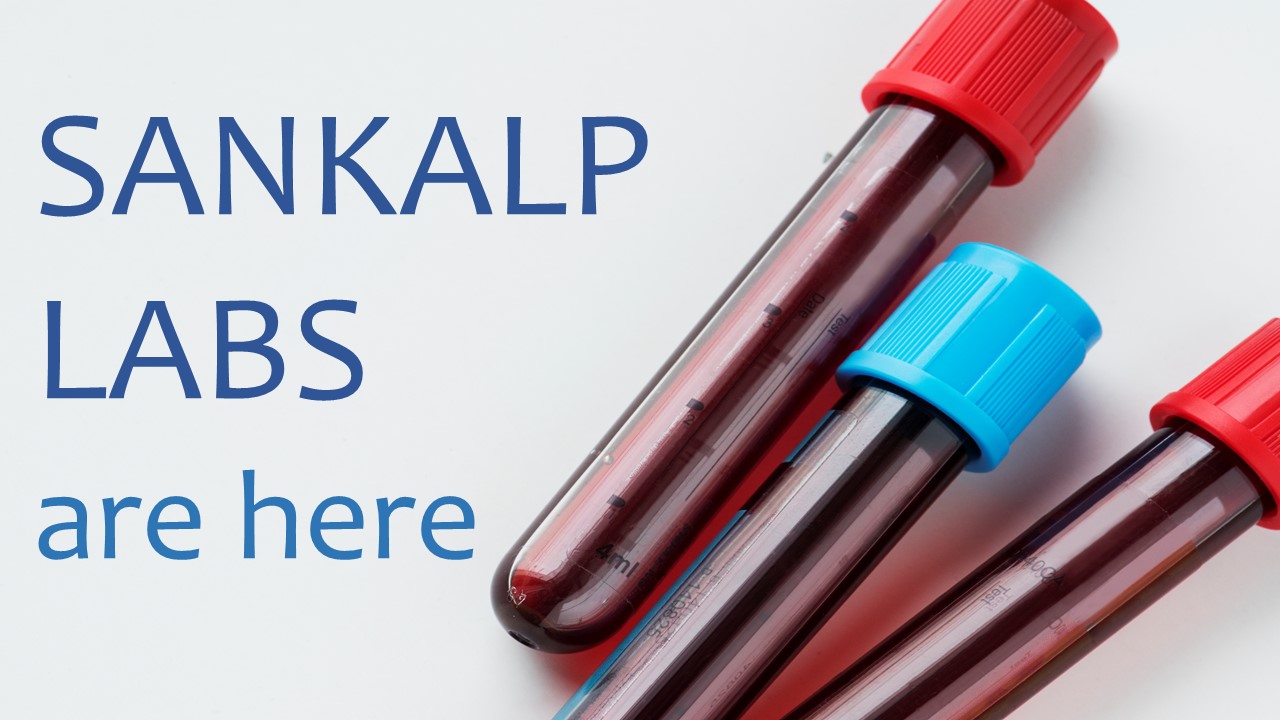 There are an estimated 110,000 medical labs in India. Just under one percent of these are even accredited.
sankalp
Wed, 03-Mar-2021 - 22:58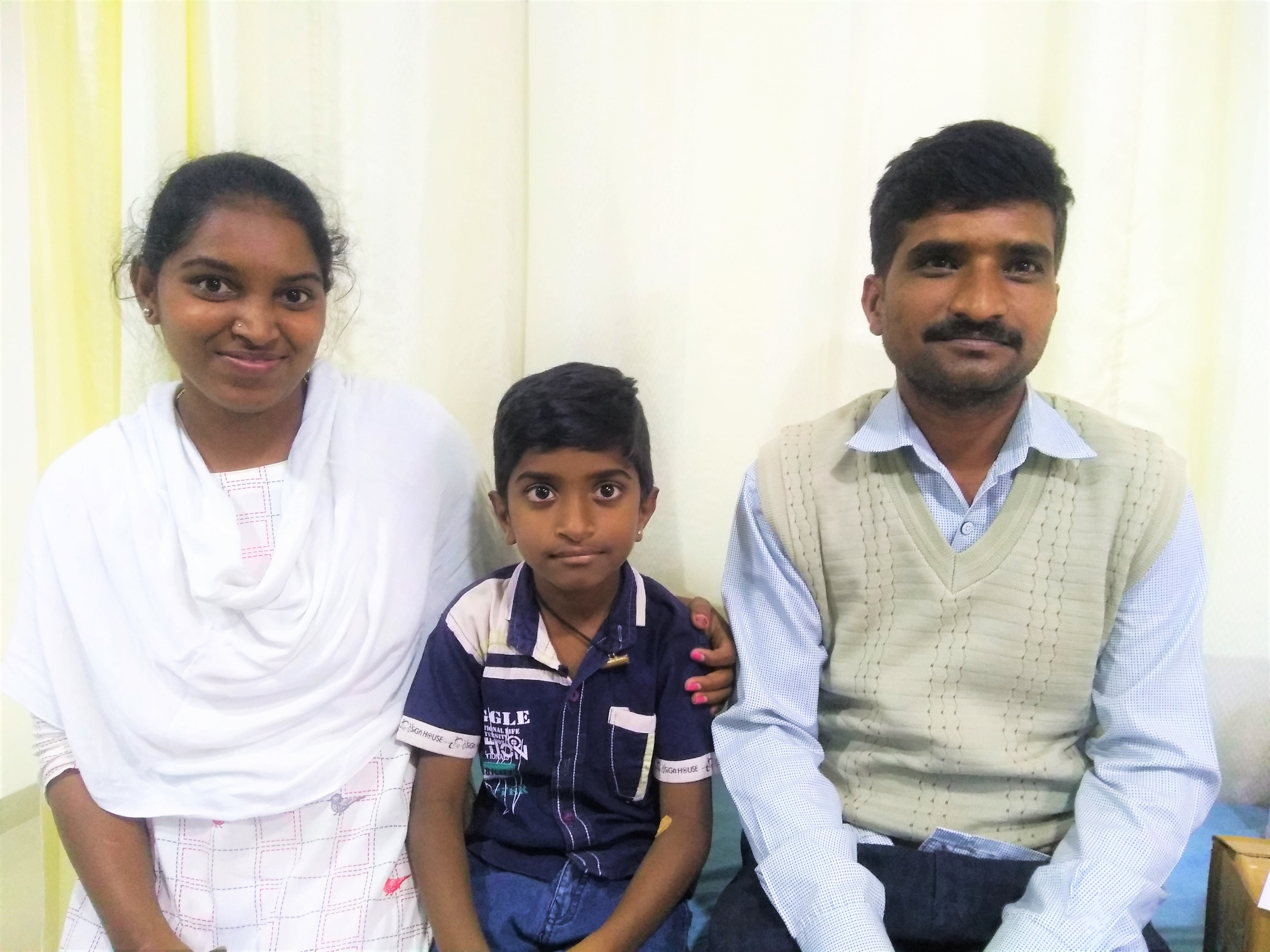 Harshith was 3-year-old when we transplanted him in 2016.
Story of Yashwant Raju Hebbali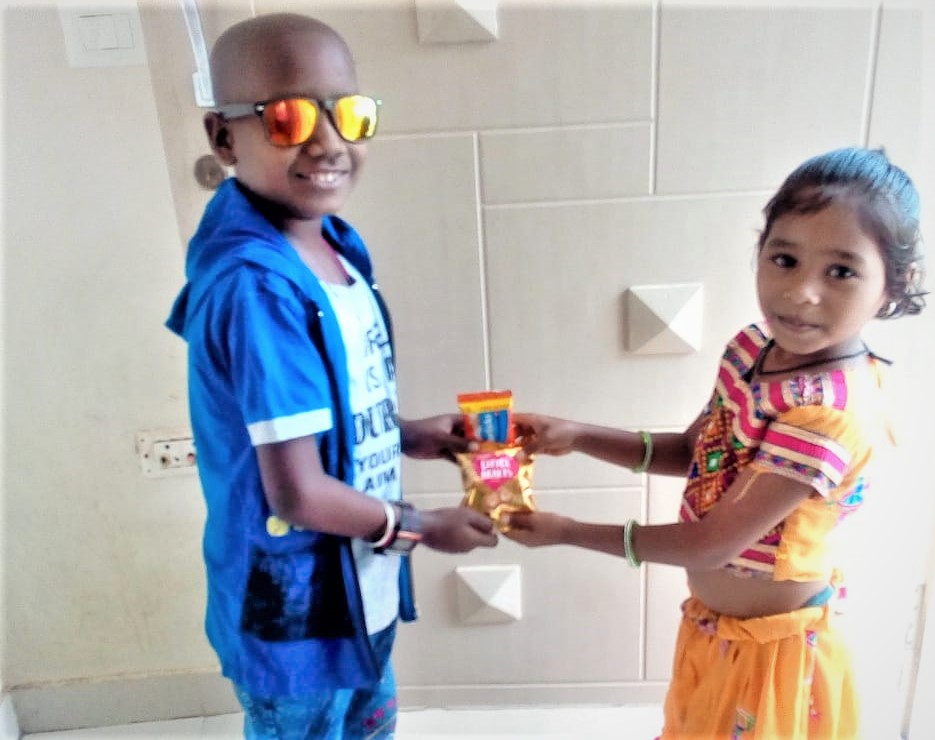 This is story of a family who fall into the economically weaker section of our society.
mary
Fri, 14-Feb-2020 - 10:38