Sankalp News
Here are the latest news items from us.
Give Blood and Keep The World Beating
aurora
Sat, 13-Nov-2021 - 07:44
Rekindling Voluntary Blood Donation Drives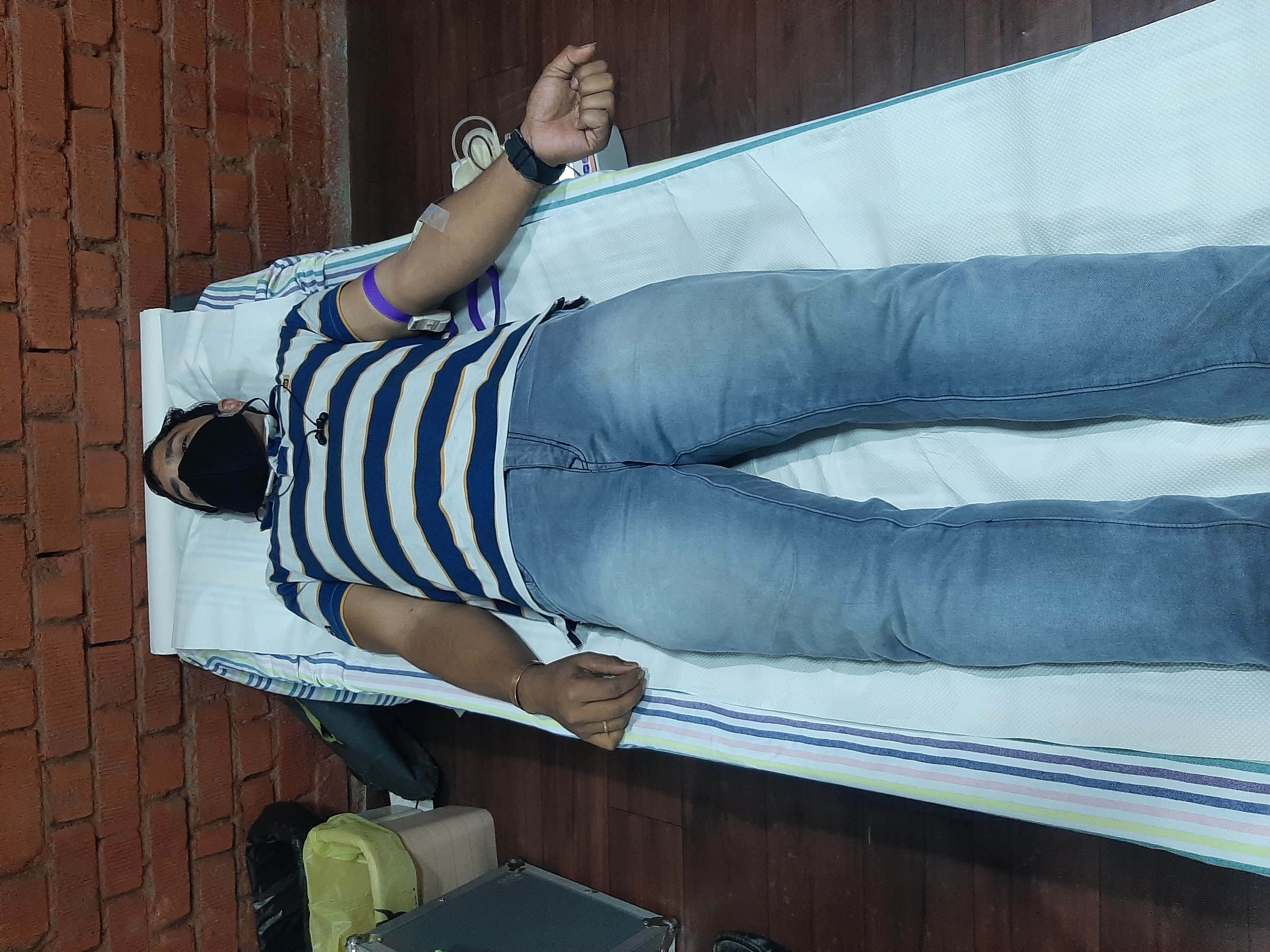 Since the onset of the pandemic, there is a tremendous strain on healthcare including blood transfusion services.
aurora
Thu, 07-Oct-2021 - 12:50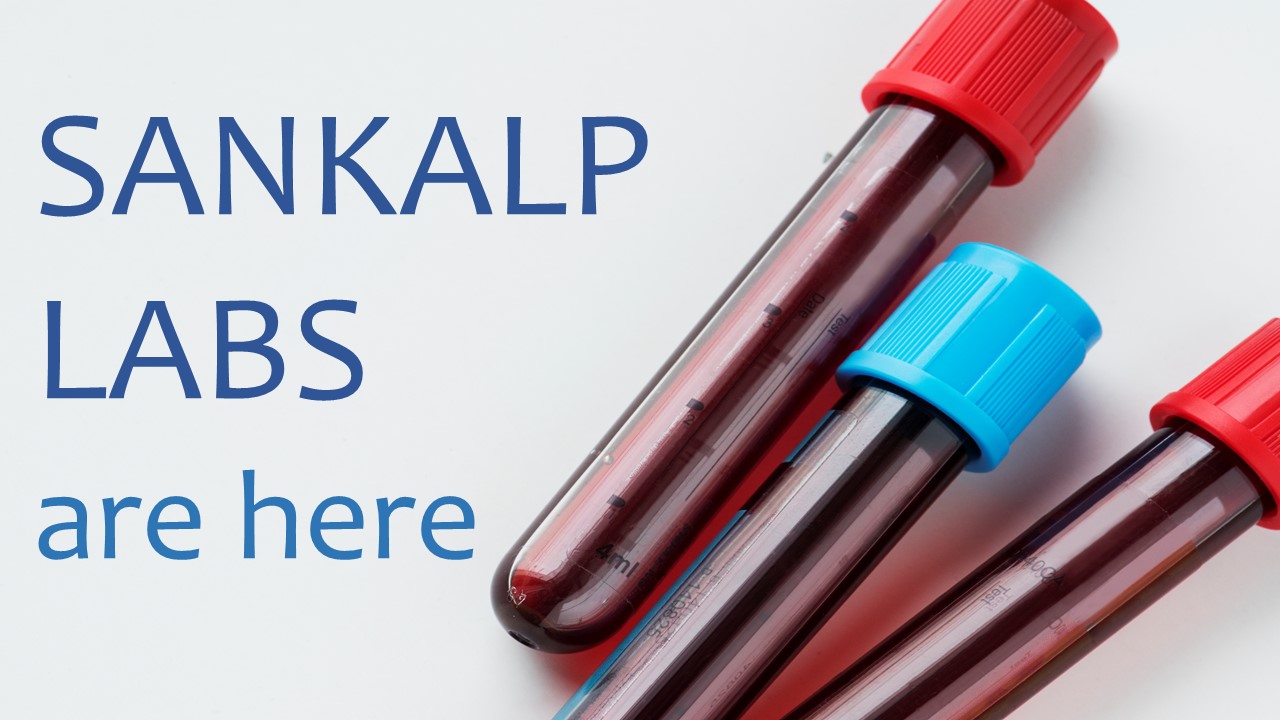 There are an estimated 110,000 medical labs in India. Just under one percent of these are even accredited.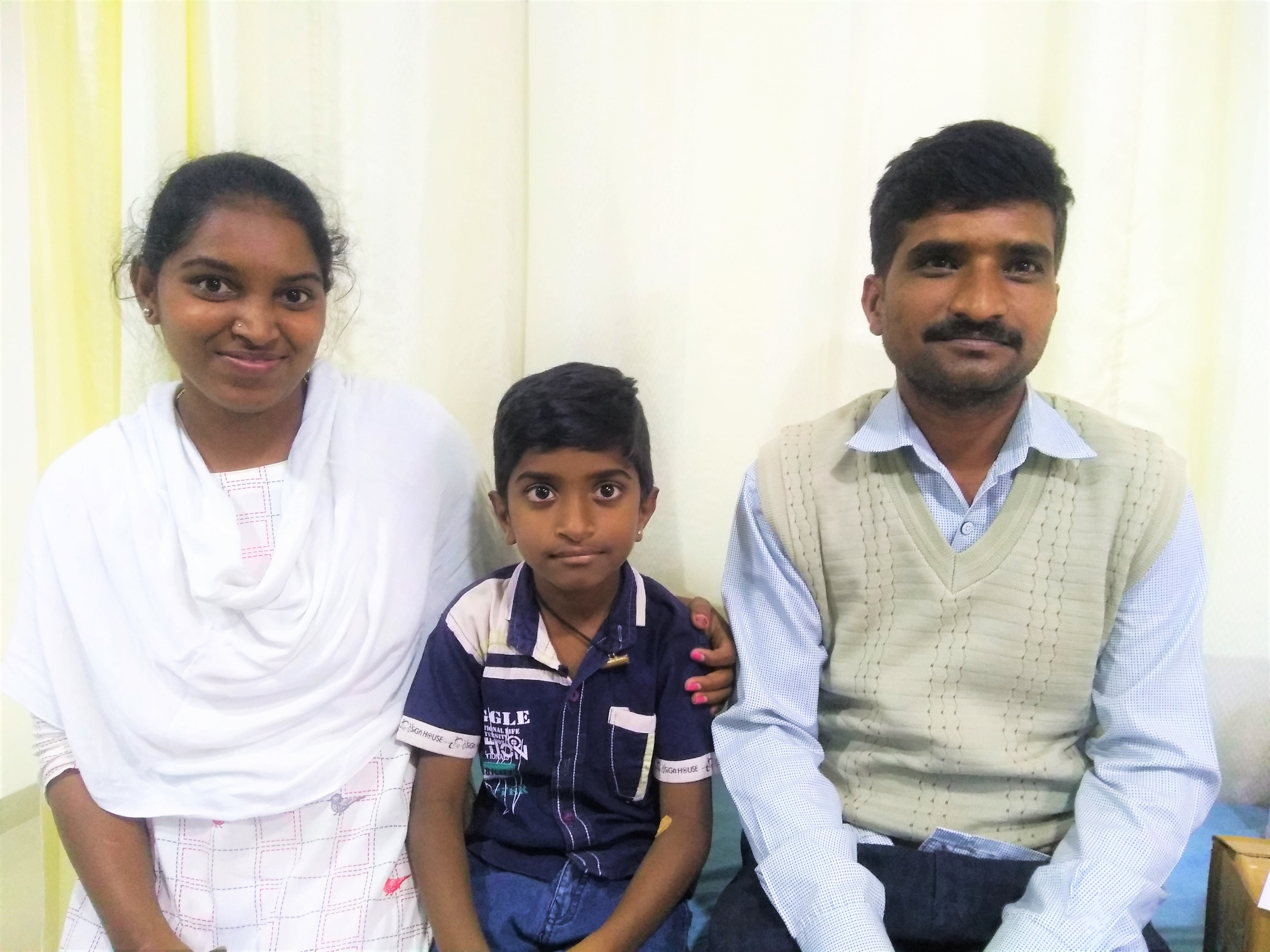 Harshith was 3-year-old when we transplanted him in 2016.