Sankalp News
Here are the latest news items from us.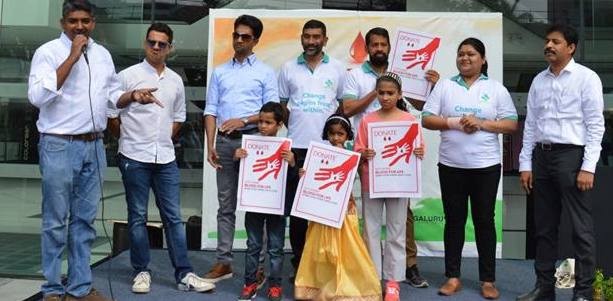 A single can create million smiles!!
How planning mitigated winter blood shortage?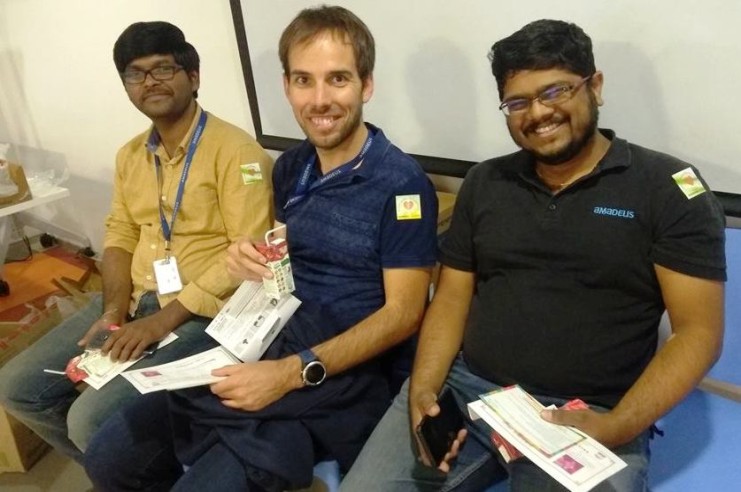 ankita
Thu, 03/14/2019 - 08:15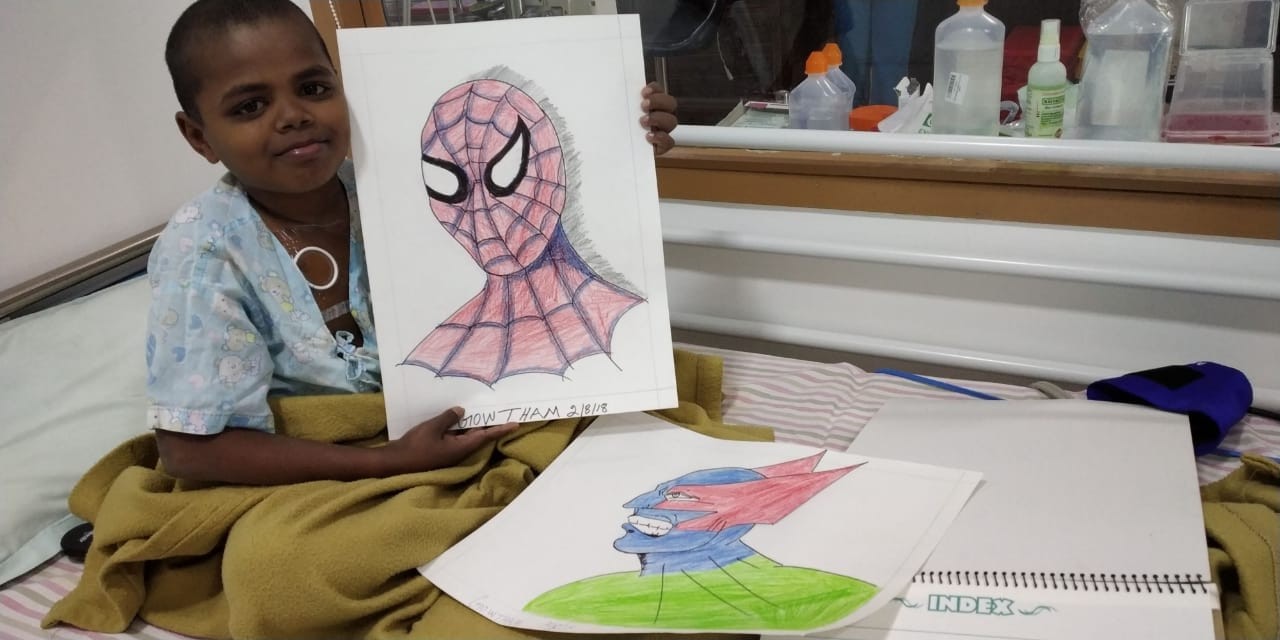 This is a story of a boy who is 14 year old and very smart. He belongs to a very small village of Bihar.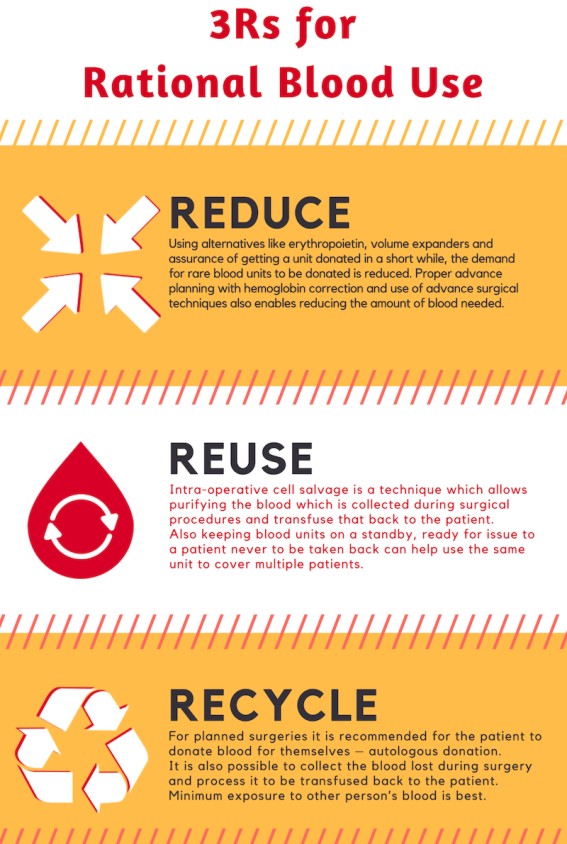 Let's share a scenario. A person is anemic with a Hb of 9 gm/dl and brought in for a surgical procedure.
It has been three years since the time Sankalp started the program for thalassemia cure. We started our bone marrow transplantations for patients who had a matched related donor only.
Voluntary Blood Donation continues to ensure shelves in blood banks are well stocked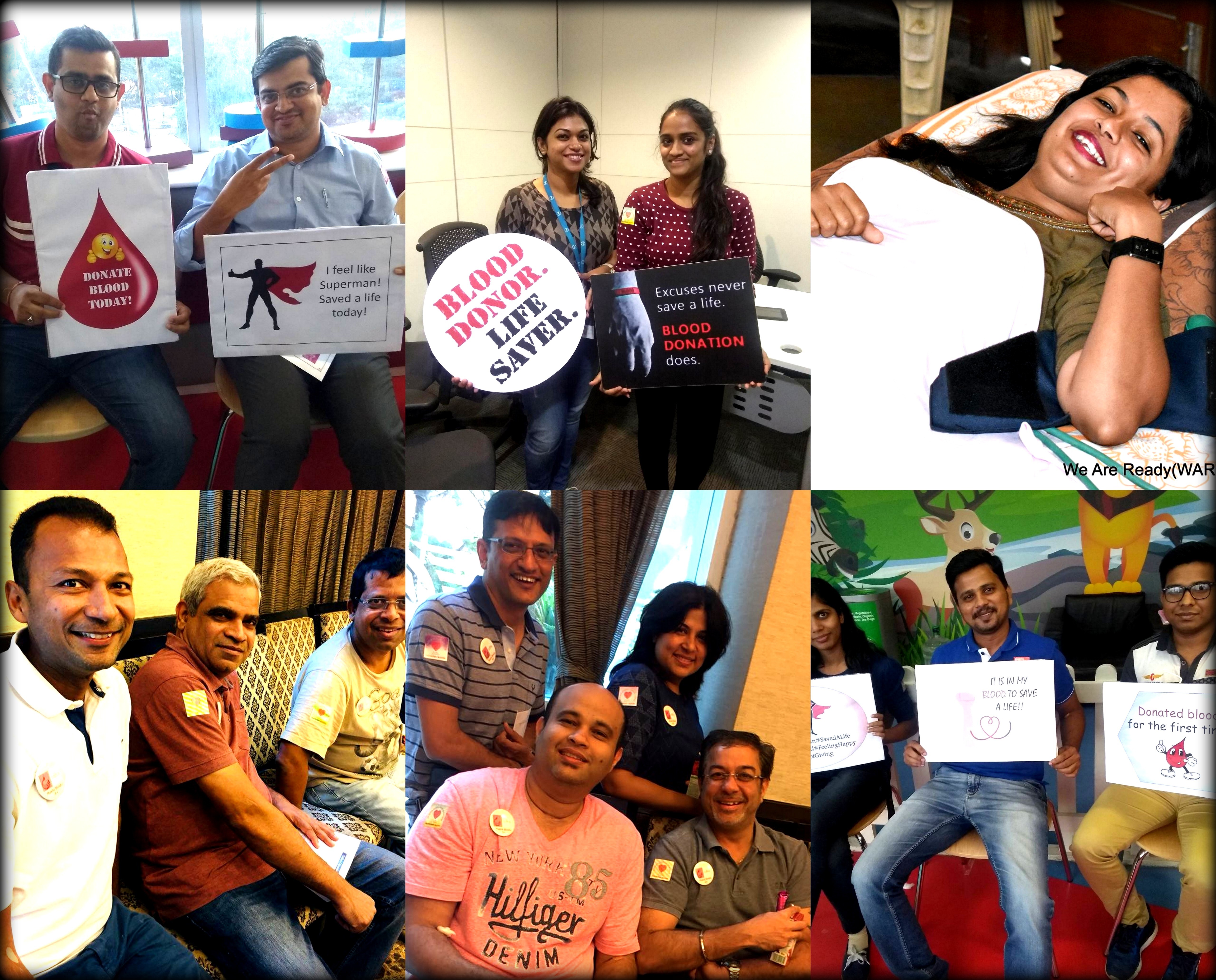 Sankalp India Foundation have always focused on strategic planning of blood donation drives to ensure availability of blood throughout the year.
sankalp
Fri, 12/14/2018 - 18:43