Sankalp News
Here are the latest news items from us.
Dr Charles Sklar visits us - New Chapter in handling Endorcine Complications Begins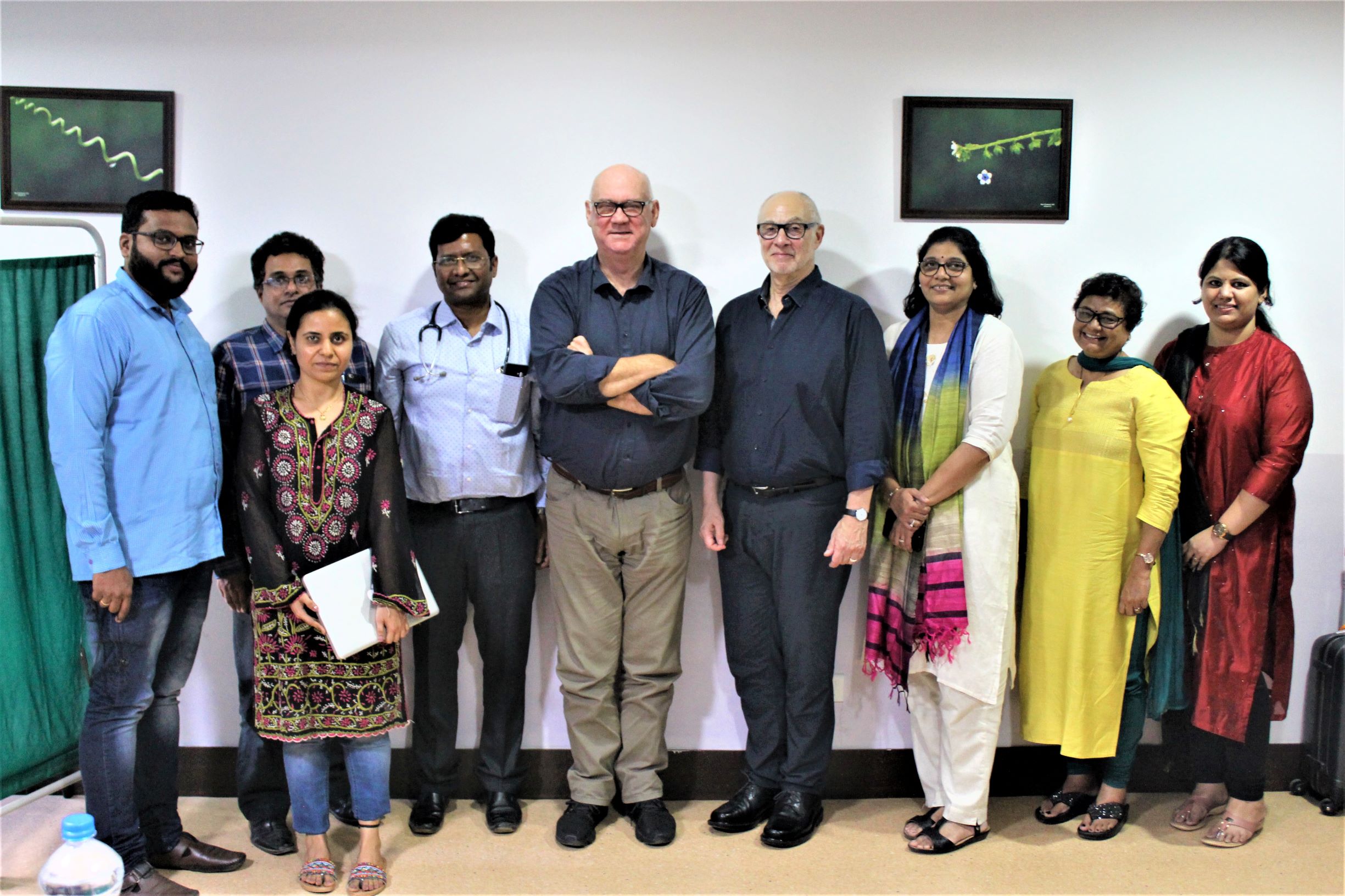 In 2013, one morning a few weeks after the new day care cent with Rashtrotthana Parishat
sankalp
Tue, 22-Oct-2019 - 09:35
An action packed Republic Day Celebration with Healing Touch Society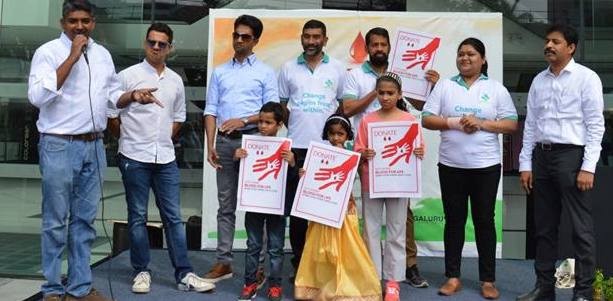 A single can create million smiles!!
ankita
Thu, 14-Mar-2019 - 09:28
How planning mitigated winter blood shortage?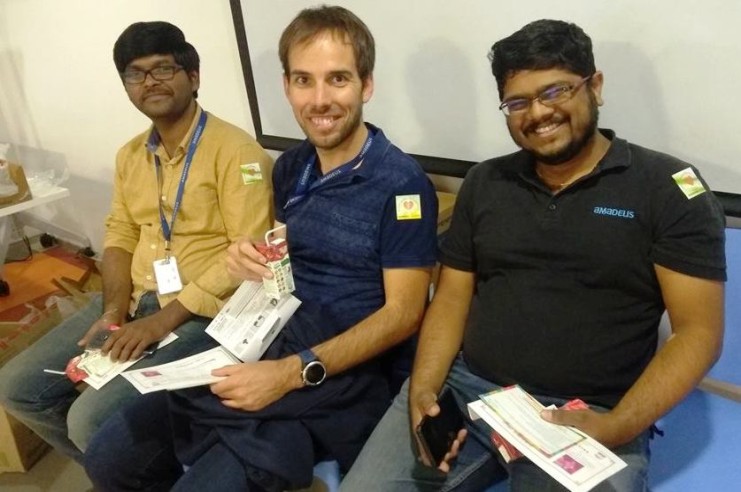 ankita
Thu, 14-Mar-2019 - 08:15
Two day training on Effective Management of Thalassemia

ankita
Tue, 12-Mar-2019 - 19:36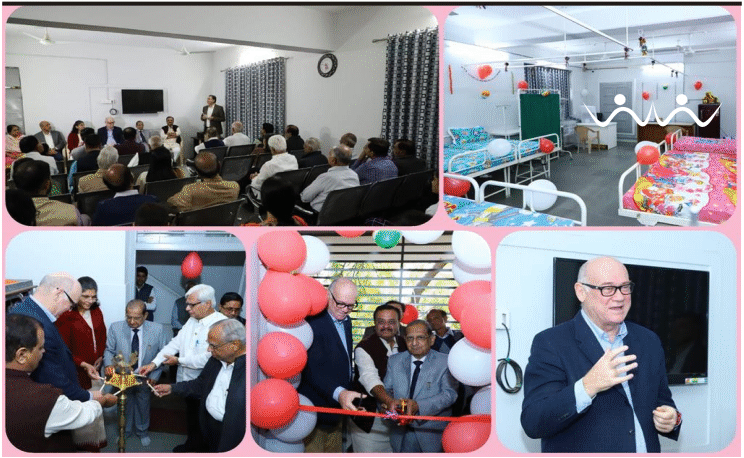 Ahmedabad Inauguration
Traveling 2000 km every month for 6 years - Gowtham's families journey of cure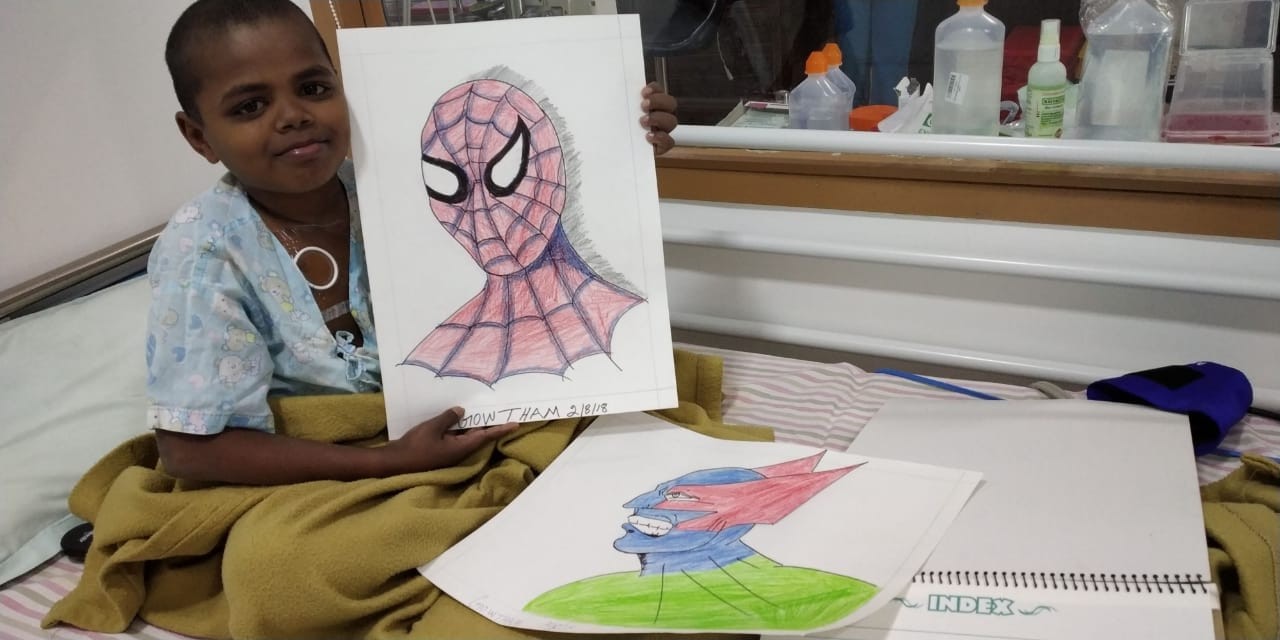 This is a story of a boy who is 14 year old and very smart. He belongs to a very small village of Bihar.
sankalp
Fri, 14-Dec-2018 - 18:51
The safest blood - No blood!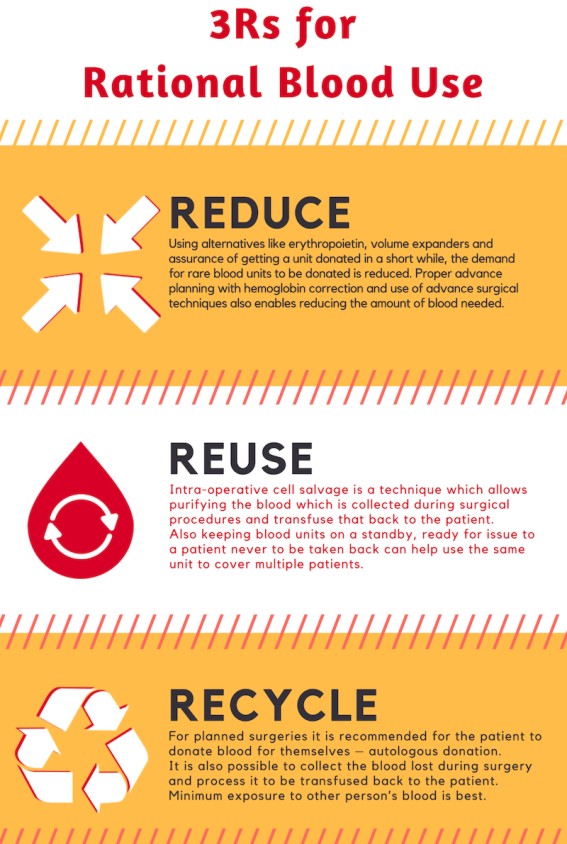 Let's share a scenario. A person is anemic with a Hb of 9 gm/dl and brought in for a surgical procedure.
sankalp
Fri, 14-Dec-2018 - 18:49
How are the transplants becoming safer - good news for patients who seek cure from thalassemia
It has been three years since the time Sankalp started the program for thalassemia cure. We started our bone marrow transplantations for patients who had a matched related donor only.
sankalp
Fri, 14-Dec-2018 - 18:46