Sankalp News
Here are the latest news items from us.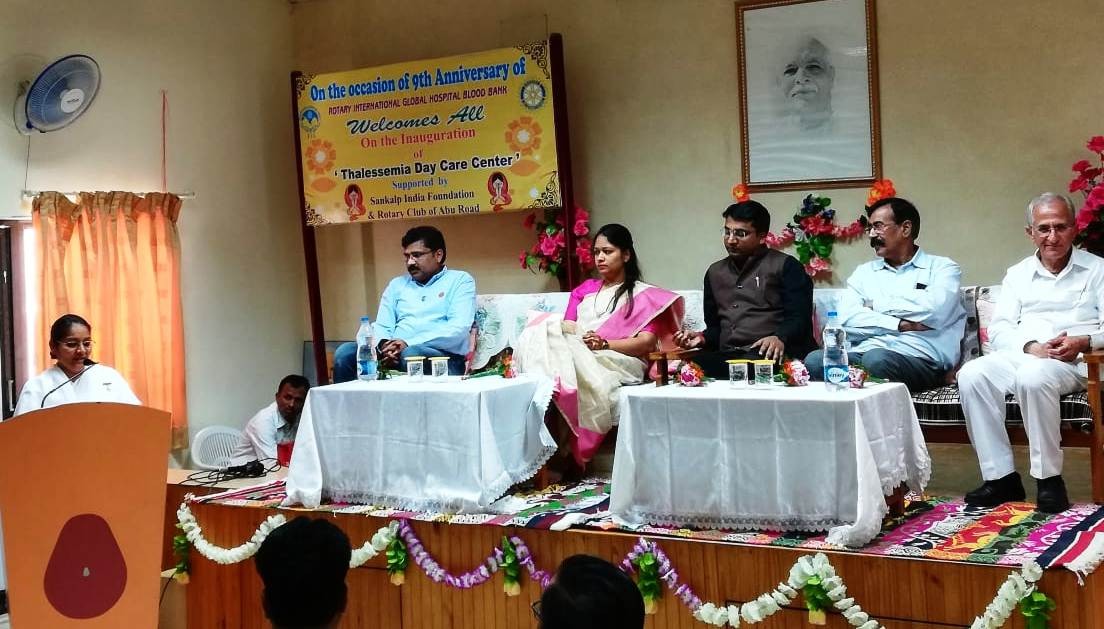 A new step forward has been made in our mission to ensure that children suffering from Thalassemia get proper care and management wit
Sankalp India Foundation Celebrates a Double Milestone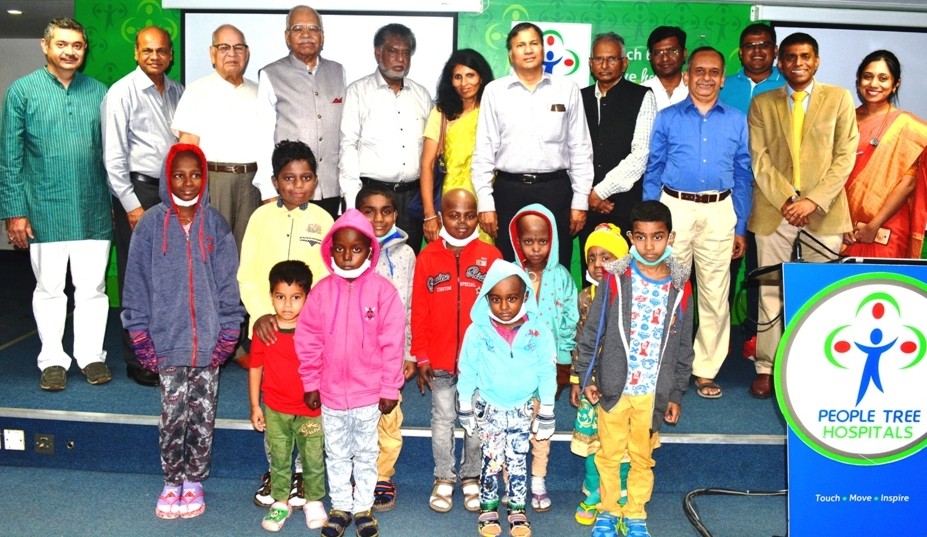 Sankalp India Foundation, a Bangalore based voluntary organization started in 2003, achieved a double mileston
sankalp
Fri, 12/14/2018 - 18:28
Story of Chinna -from darkness to light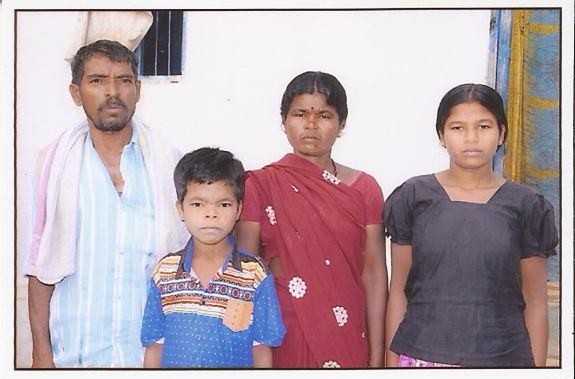 This is a story of a family who are extremely poor and who are also categorised as backwards, they are also treated very low in the
sankalp
Sat, 06/30/2018 - 15:55

The blood shortage during the summer months is a problem plaguing us from time unknown.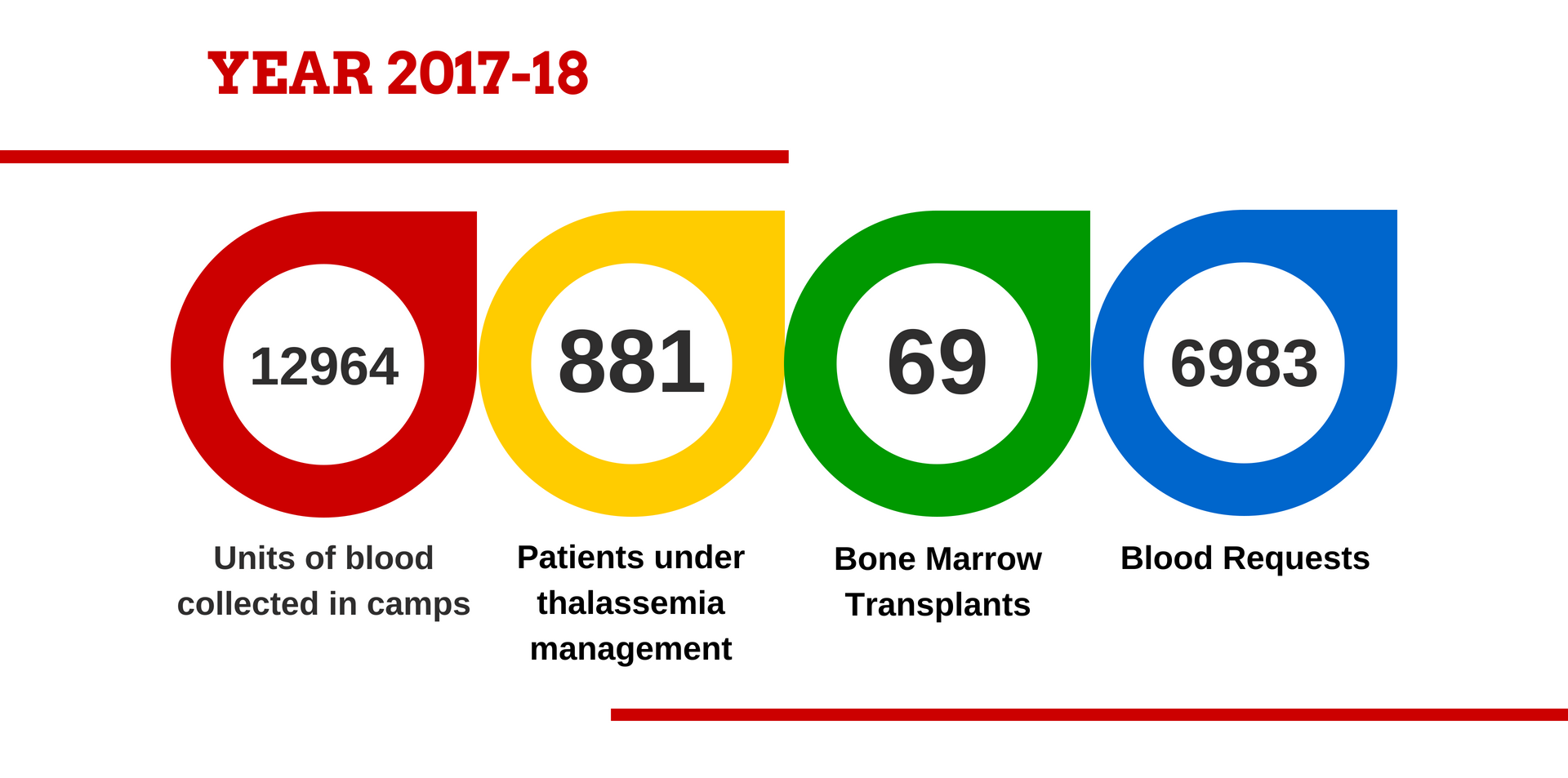 Given our quest to do full justice to our principle of Giving Life A Better Chance, it was essential that we spent some time on balancing rapid growth with consolidation of existing work.
Sankalp-Cure2Children Network Meeting Organised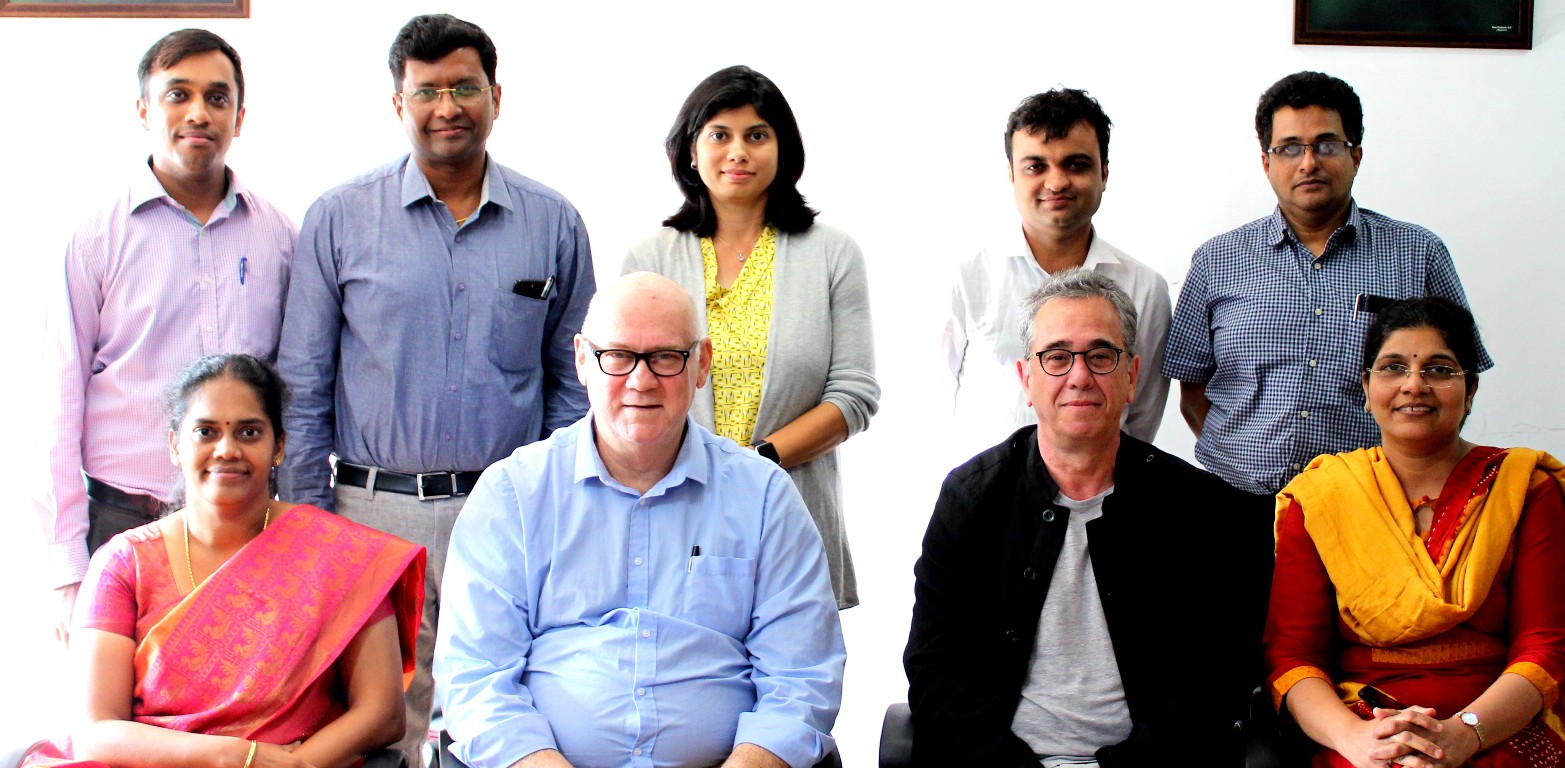 Sankalp-Cure2Children Network meeting for BMT was organised on 28-29 May 2018 at People Tree Hospitals, Bangalore.
sankalp
Sat, 06/30/2018 - 15:09

ThalMeet 2018, the meeting of thalassemia centre who aim at harmonising Thalassemia Care and strengthen last mile delivery was organised on 21 and 22 May 2018 in Bangalore.
Sankalp celebrates it's 15th birthday with the completion of 100 Bone Marrow Transplants

23 May 2018, Mumbai
sankalp
Sat, 06/30/2018 - 14:50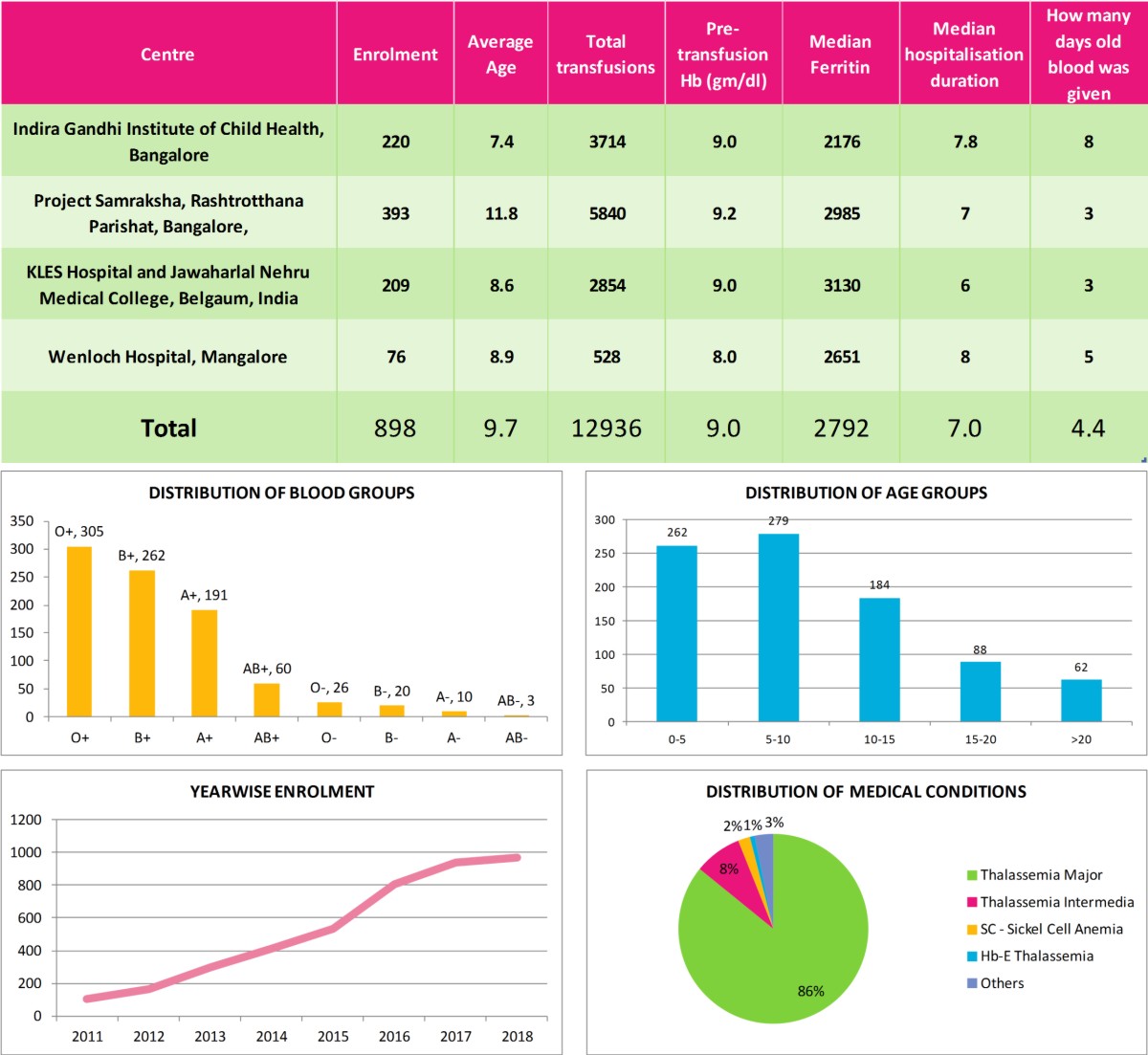 Measurability is the cornerstone of good care and management.  In the year 2017-18 across the 4 day care centres part of the Sankalp Program for Thalassemia M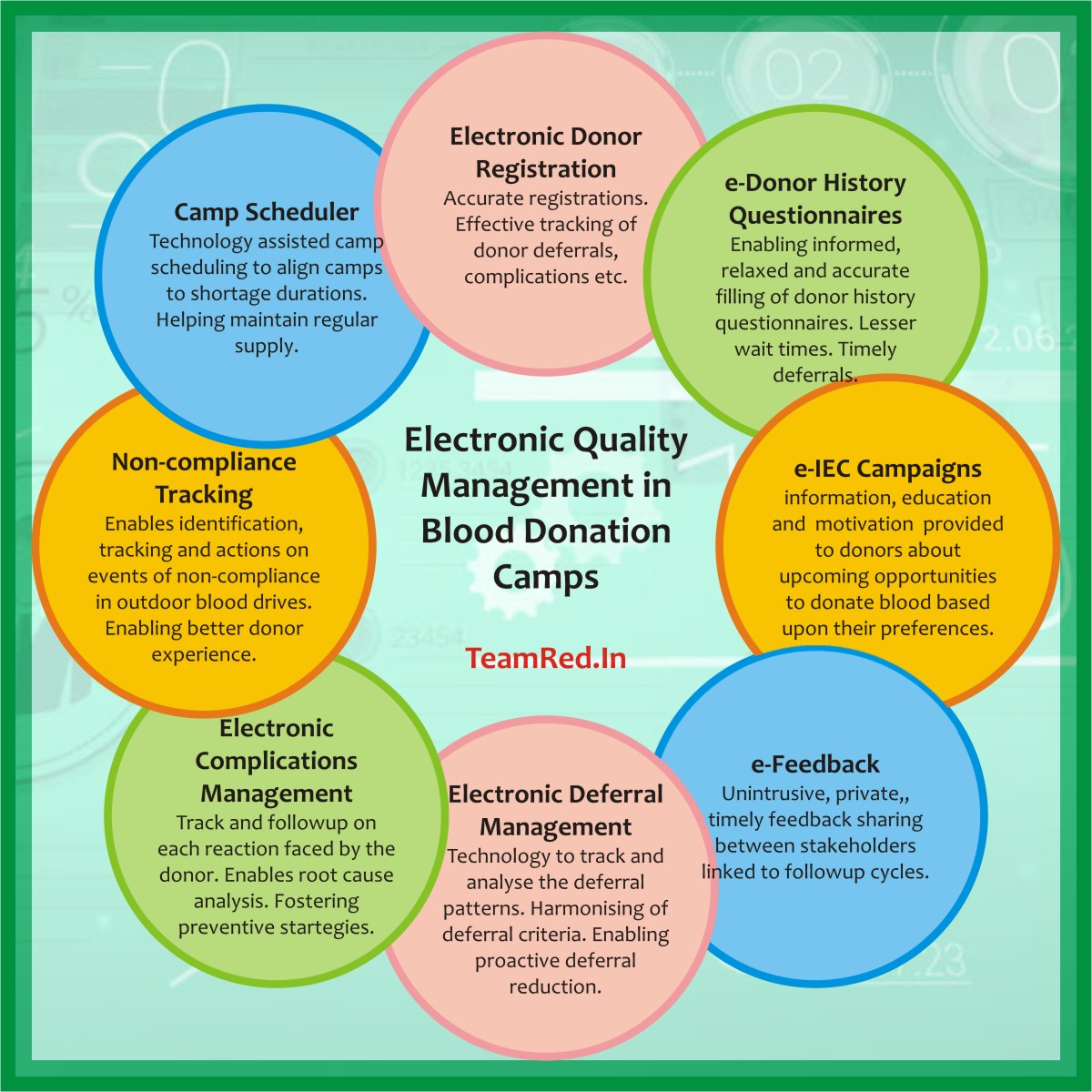 Sankalp uses a custom technology platform - TeamRed.In in order to ensure that the best is achieved i every blood donation camp.