Sankalp News
Here are the latest news items from us.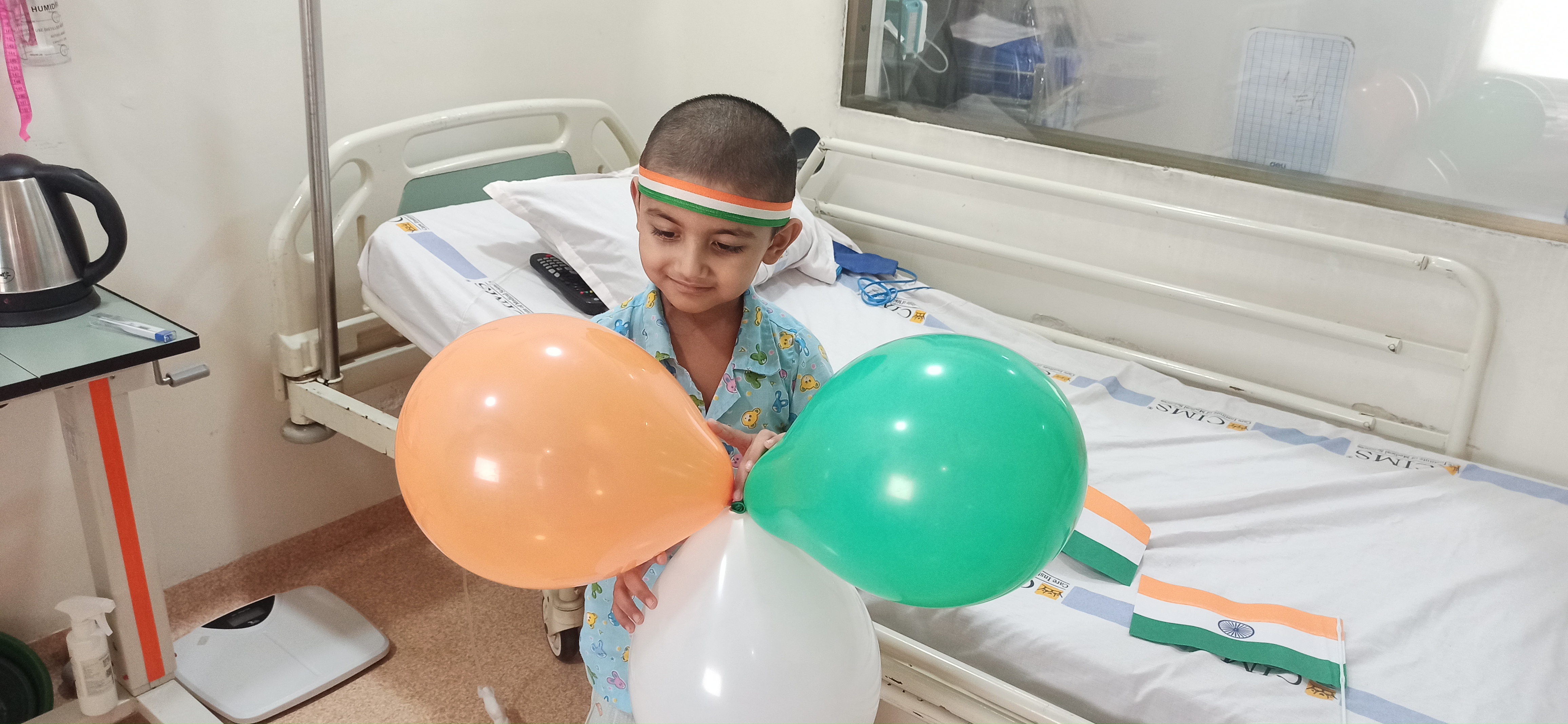 India attained independence on this day in the year 1947 after years of struggle. We are still struggling to attain freedom from a lot of internal deficiencies in our country.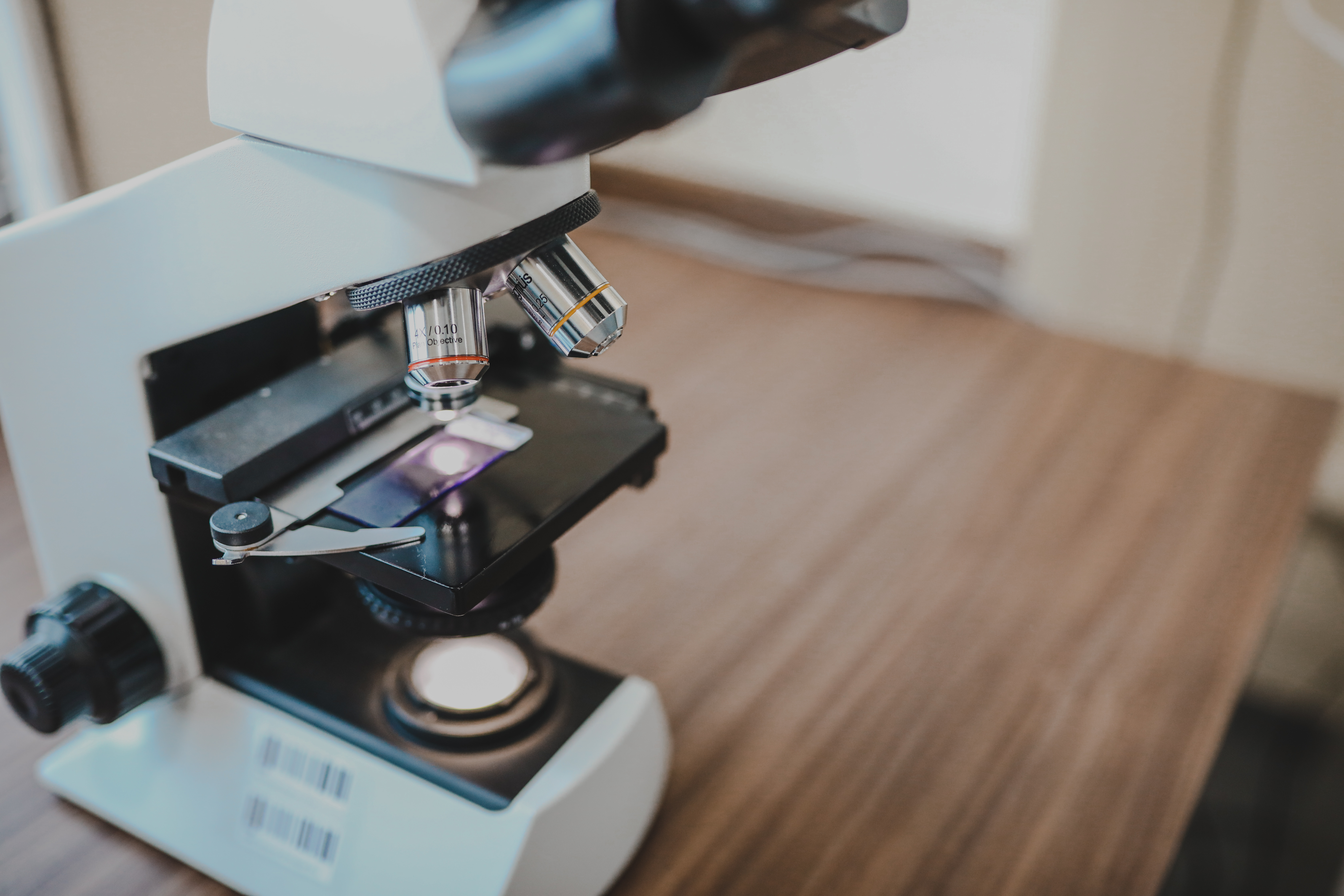 Sankalp Labs began operations in February 2021, in the midst of the second wave of the CoViD-19 pandemic.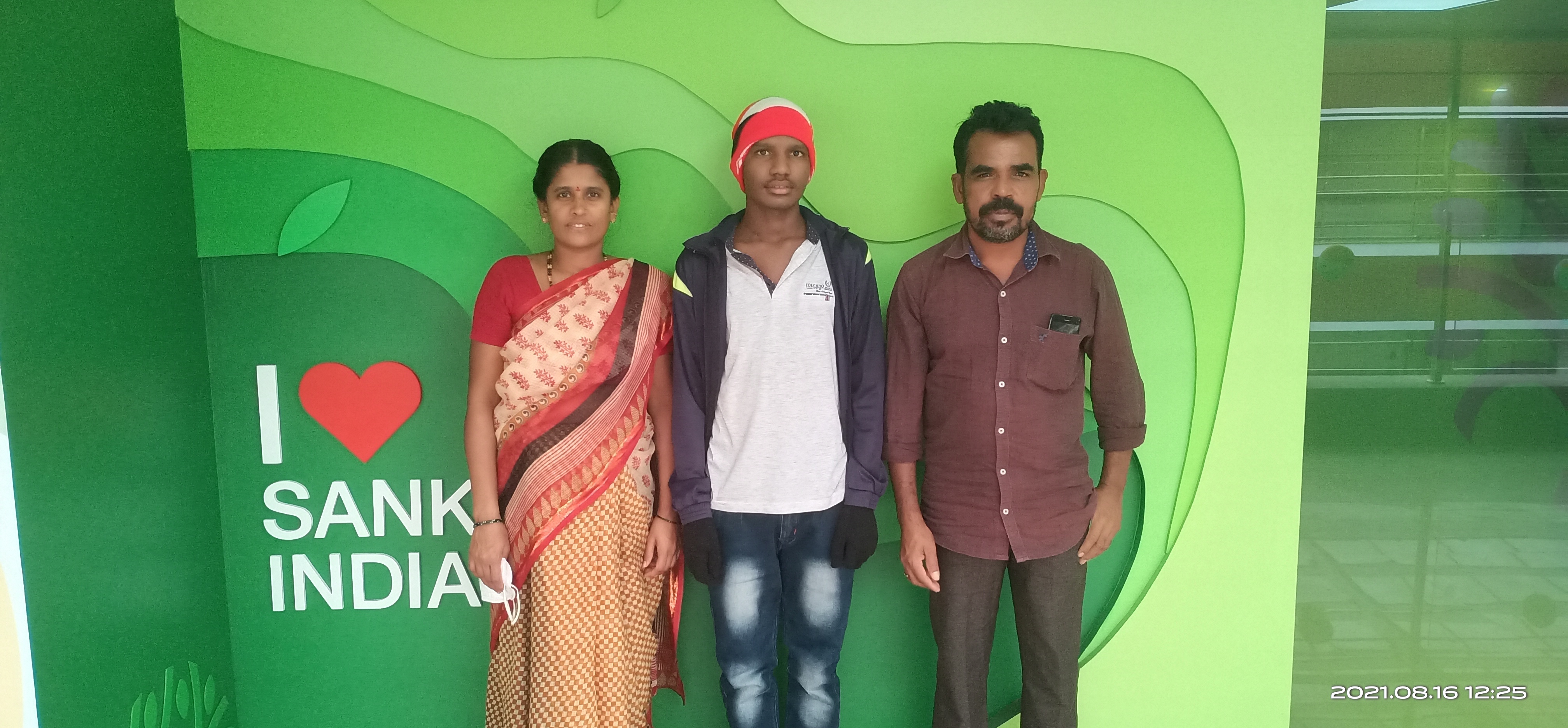 Madhu V S is a 16-year young jovial boy pursuing his 11th Standard in a small village named Vaddar Hundi near Mysore Karnataka.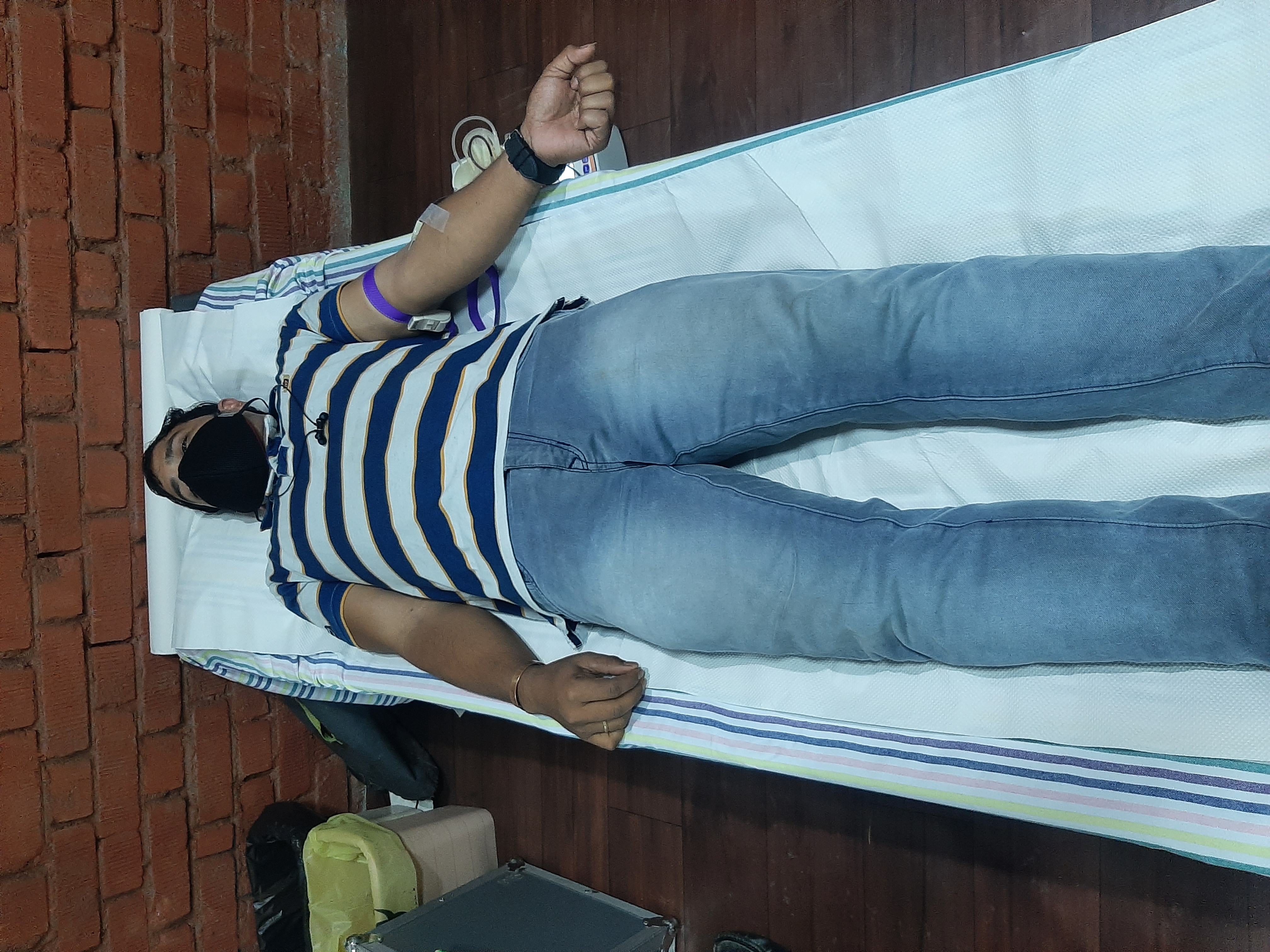 Since the onset of the pandemic, there is a tremendous strain on healthcare including blood transfusion services.