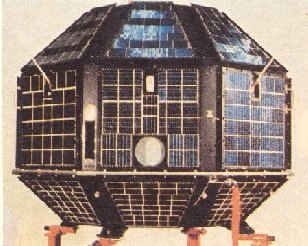 The Arya-siddhanta, a lost work on astronomical computations, is known through the writings of Aryabhata's contemporary Varahamihira, as well as through later mathematicians and commentators including Brahmagupta and Bhaskara I. This work appears to be based on the older Surya Siddhanta, and uses the midnight-day-reckoning, as opposed to sunrise in Aryabhatiya. This also contained a description of several astronomical instruments, the gnomon a shadow instrument ,possibly angle-measuring devices, semi-circle and circle shaped (dhanur-yantra / chakra-yantra), a cylindrical stick yasti-yantra, an umbrella-shaped device called chhatra-yantra, and water clocks of at least two types, bow-shaped and cylindrical.

A third text that may have survived in Arabic translation is the Al ntf or Al-nanf, which claims to be a translation of Aryabhata, but the Sanskrit name of this work is not known. Probably dating from the ninth c., it is mentioned by the Persian scholar and chronicler of India, Ab? Rayh?n al-B?r?n?.
 First Indian Experimental Satellite was named after the great Astronomer of the country.