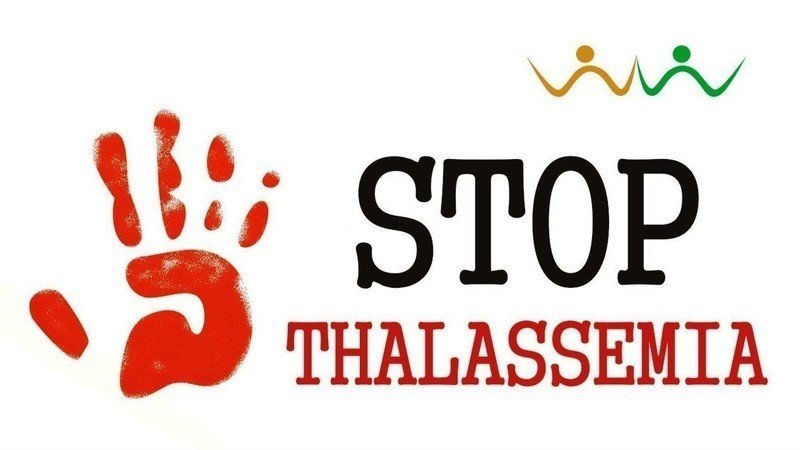 19-December-2022, Bangalore
In February 2021, Sankalp India Foundation started screening pregnant women for hemoglobin disorders including thalassemia and sickle cell disease. Today the first successful prevention resulting from this program has been confirmed. A couple who was detected with an affected fetus at Daga Memorial Government Women Hospital - Nagpur decided not to continue with the pregnancy.
The StopThalassemia campaign is an initiative of Sankalp India Foundation to strengthen Thalassemia prevention by focusing on antenatal screening. The campaign provides screening services to pregnant women and their husbands in the first trimester of their pregnancy. The campaign has been offering antenatal screening at Lady Goschen Hospital – Mangalore, Rural Development Trust - Bathalapalli – Ananthpur, District Hospital – Tumkur, Father Muller Medical College – Mangalore, Vishwabharathi -  Kurnool and Daga Memorial Government Women Hospital - Nagpur – Nagpur.
Pregnant women visiting the identified healthcare facilities are counseled about the necessity of undergoing an antenatal investigation and participating in this program. Post counseling and consent, a complete blood count (CBC) and High-Performance Liquid Chromatography (HPLC) to screen for beta thalassemia trait and common variants is done. This method is highly sensitive and screens for a wide spectrum of hemoglobinopathies in the hands of an expert team. If the woman is found to be a hemoglobinopathy carrier, then her husband is tested. If both partners are carriers of hemoglobin disorders, then the couple is referred to a higher center for prenatal diagnosis before twenty weeks of pregnancy. If the fetus tests positive for a hemoglobin disorder, the parents are counseled about the risks and benefits. This enables them to make an informed decision regarding the continuation of the pregnancy.
As part of the program, so far 6072 families have been screened. Among these, 224 (3.7%) women were found to be carriers of hemoglobinopathies. Husbands were successfully screened for 183 of 224 women (82%). Of the 183 men tested, 14 were found to be carriers of hemoglobinopathies as well. Among the 14 families needing fetal screening, two families did not consent to the test. The remaining 12 were screened and among them, 7 fetuses were determined to be normal, 1 affected and 4 reports are yet to come. In one case, the family decided to end the pregnancy.
In spite of extensive counseling and financial support, screening could not be done for one in five husbands who needed it. Similarly, 2 of the 14 at-risk families refused further testing. These limitations are linked to knowledge, attitudes, and perceptions at a societal level. The program continues to explore how these limitations may be reduced.
The initiative has picked up pace recently and now the lab is receiving 35-40 samples per day for screening. Yet, the numbers that we are screening are a tiny drop in the ocean. The government must make it mandatory for every woman to be screened.
The prevention of the very first positive birth within this program is a moment to rejoice for the team. This has increased the energy with which the prevention project is being pursued.