Special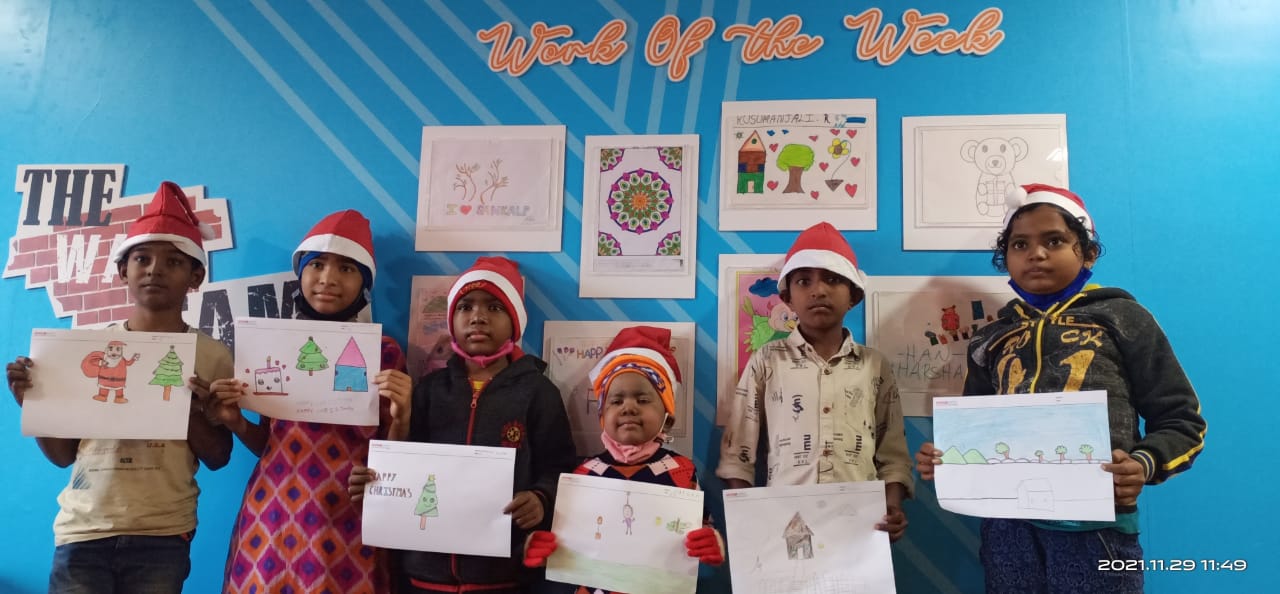 On the cusp of the New Year, as the world was getting ready to usher in a hopeful new beginning, we at Sankalp, in association with DKMS, thought that something special must be done.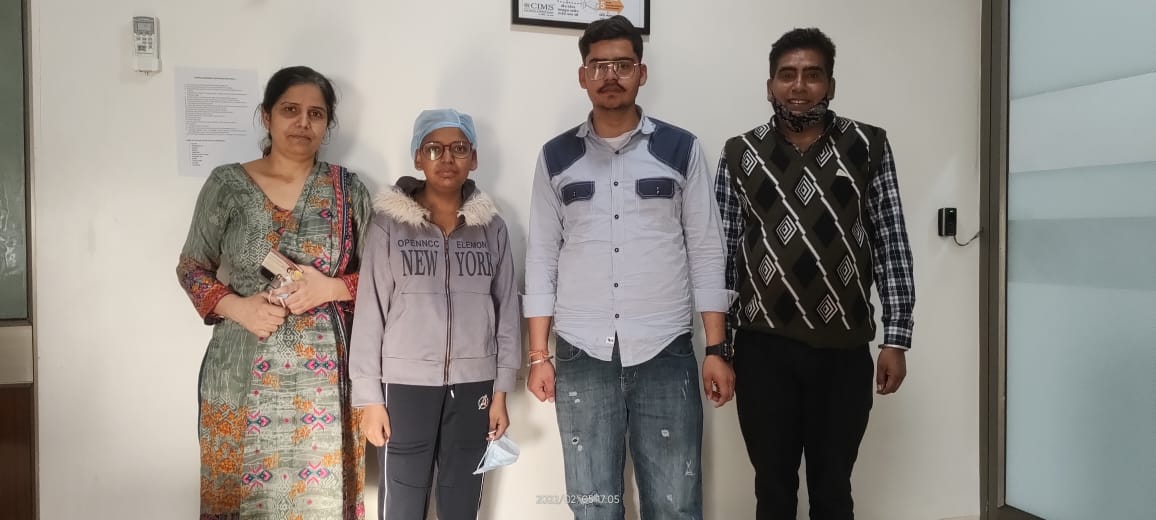 Sneha Muthreja belongs to Faridkot, Punjab, has been someone that has always dreamt big and believed in herself. Sneha was born on 14th January 2006. By birth, she has been intelligent, smart and creative. She was diagnosed with thalassemia when she was just 6 months old.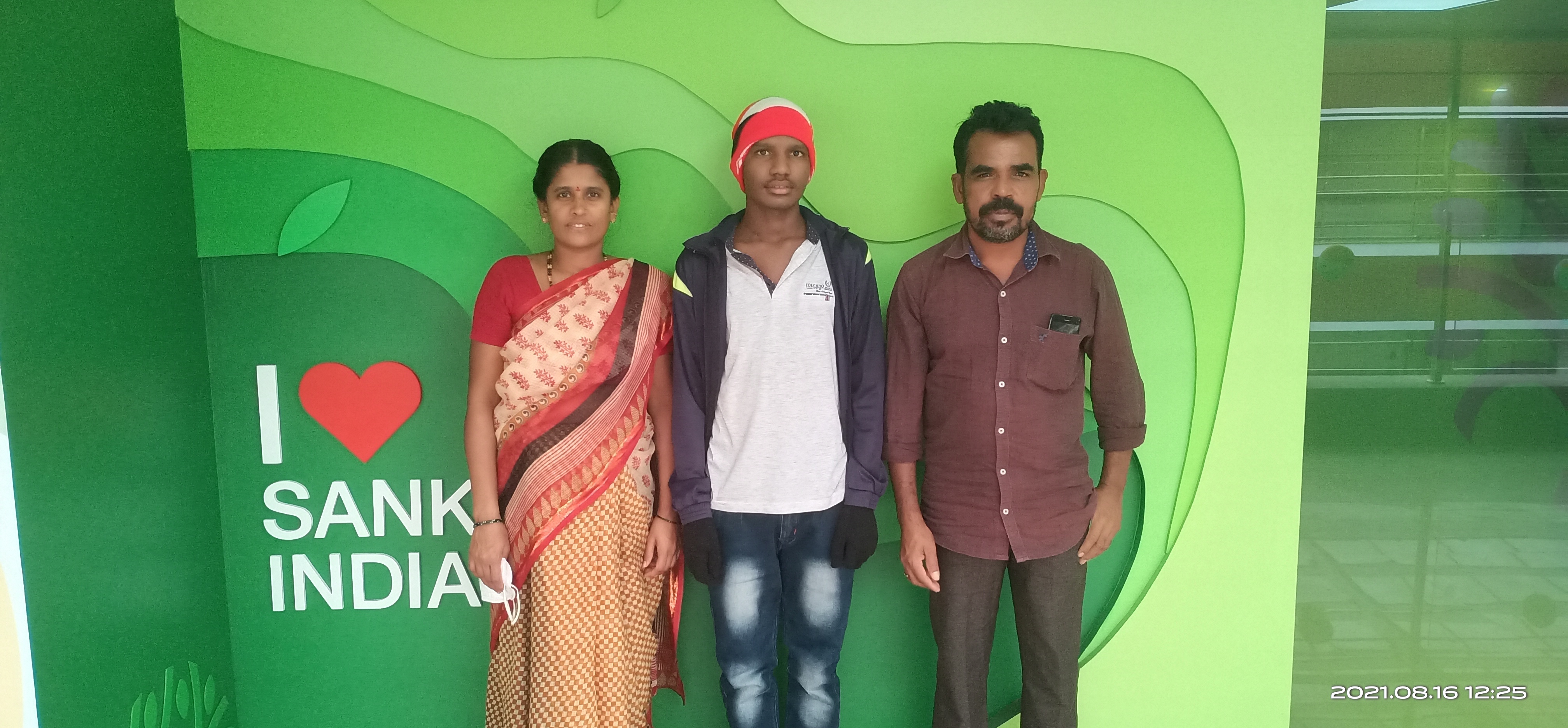 Madhu V S is a 16-year young jovial boy pursuing his 11th Standard in a small village named Vaddar Hundi near Mysore Karnataka.
Sankalp Labs are here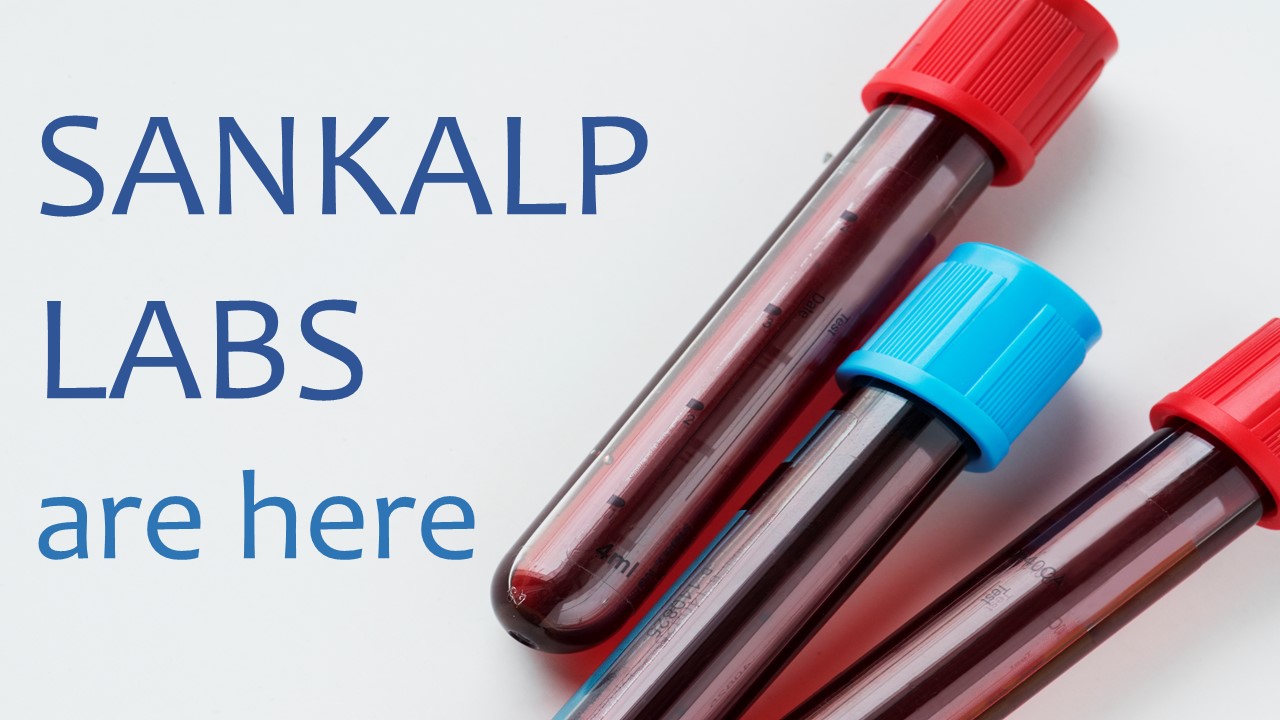 There are an estimated 110,000 medical labs in India. Just under one percent of these are even accredited.
sankalp
Wed, 03-Mar-2021 - 22:58