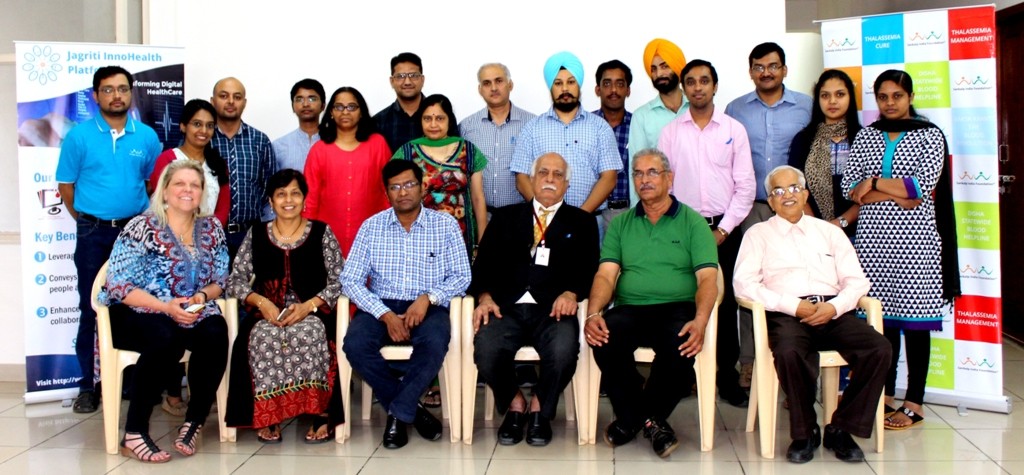 14-15 July 2017, Bangalore
ThalMeet 2017 - The annual meeting of the Thalassemia Management and Care Centres was organised at Rashtrotthana Parishat, Bangalore. This year the meeting was the largest till date planned with the participation of a total of a total of 14 organisations namely Bai Jerbai Wadia Hospital For Children - Mumbai, Gujarat Adani Institute of Medical Science - Bhuj, Himalayan Thalassemia Society - Dehradun, IMS & SUM Hospital - Bhubaneswar, Indian Red Cross Society - Ahmedabad, Indira Gandhi Institute of Child Health - Bangalore, KLES Dr. Prabhakar Kore Hospital and Jawaharlal Nehru Medical College - Belgaum, Rural Development Trust Hospital - Anantapur, Samraksha Thalassemia Day Care Centre - Rashtrotthana Parishat - Bangalore, Sankalp-People Tree Centre for Pediatric Bone Marrow Transplantation, Seva Bharti Trust - Mangalore, Thalassemia Society - Bhatinda, Zwan Family Charities - Kabul, Sankalp India Foundation and Jagriti InnoHealth Platforms - Bangalore
The main objectives of the meeting were
To strengthen the delivery and improve quality of treatment.
Exchange of best practices and strategies.
Learn the use of data to formulate treatment strategies.
Establish long term working strategy for the group.
The annual review started with the presentation of performance data from the centres which have been using ThalCare for management of thalassemia. The data available from previous years and from across 5 centres laid the foundation for the deliberations.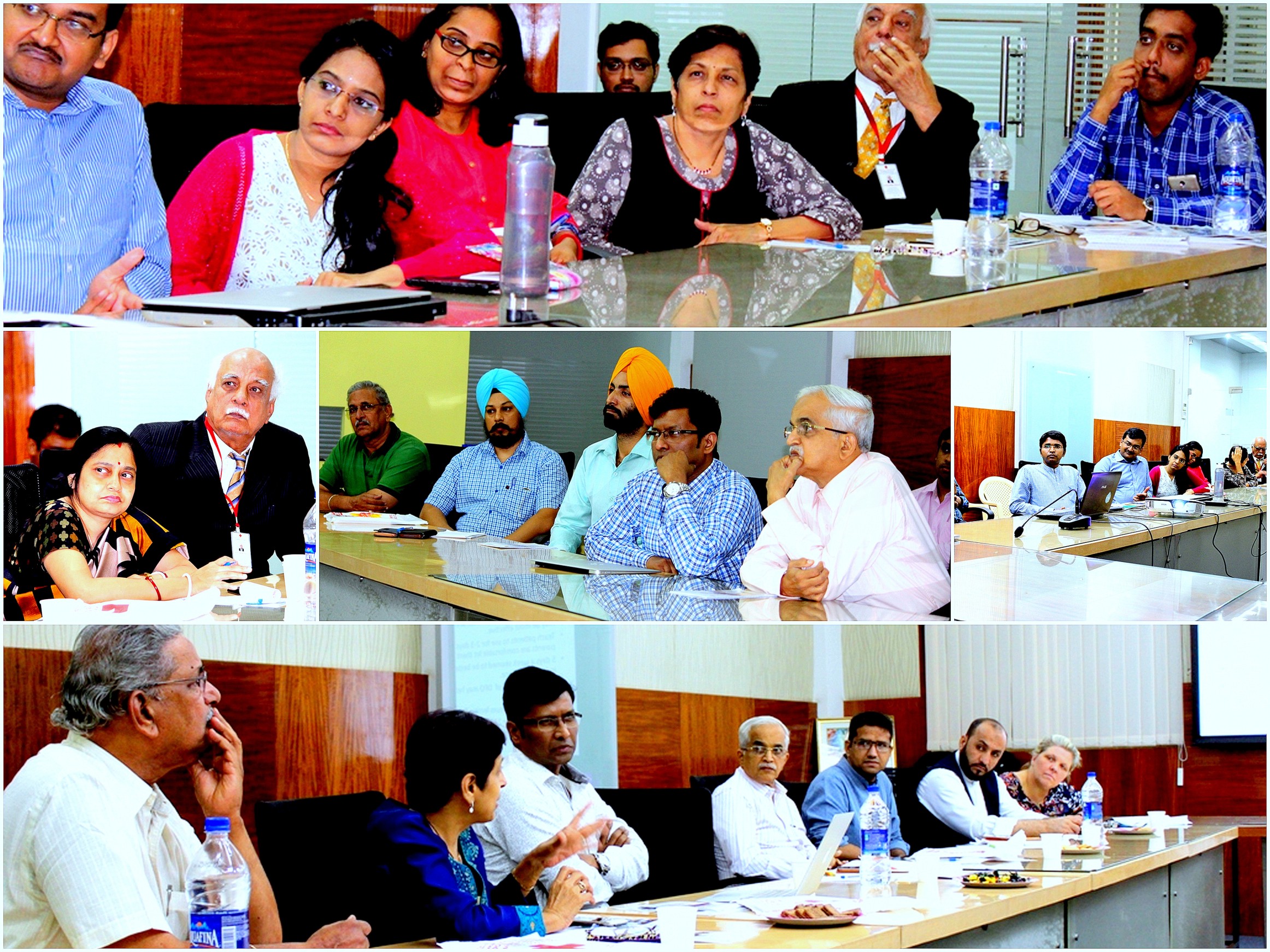 Like previous years, as we moved from one agenda to the other, there was rich participation from the all the centres. Challenges, strategies, experiences and opportunities were openly discussed and debated. While the centres which are already doing the reviews on a year on year basis were able to benchmark their own work with the peers and with the goals they had set for themselves previously, the meeting was particularly useful for the friends from centres which are yet to take steps to enable more systematic care. All three aspects, prevention, management and cure were deliberated in great detail. With participation from across the nation, the meeting brought together diverse experiences and ideas.  
Synergy developed in the meeting and all the participating organisations felt the need for enhanced cooperation. Clear action items were identified. The meeting came to a conclusion with a firm resolve to approach the problems that we see associated with thalassemia with renewed energy, better strategy and greater coordination.
We take this opportunity to thank all the participants and in specific Rashtrotthana Parishat for providing very comfortable venue for the event.