Sankalp Program for Thalassemia Management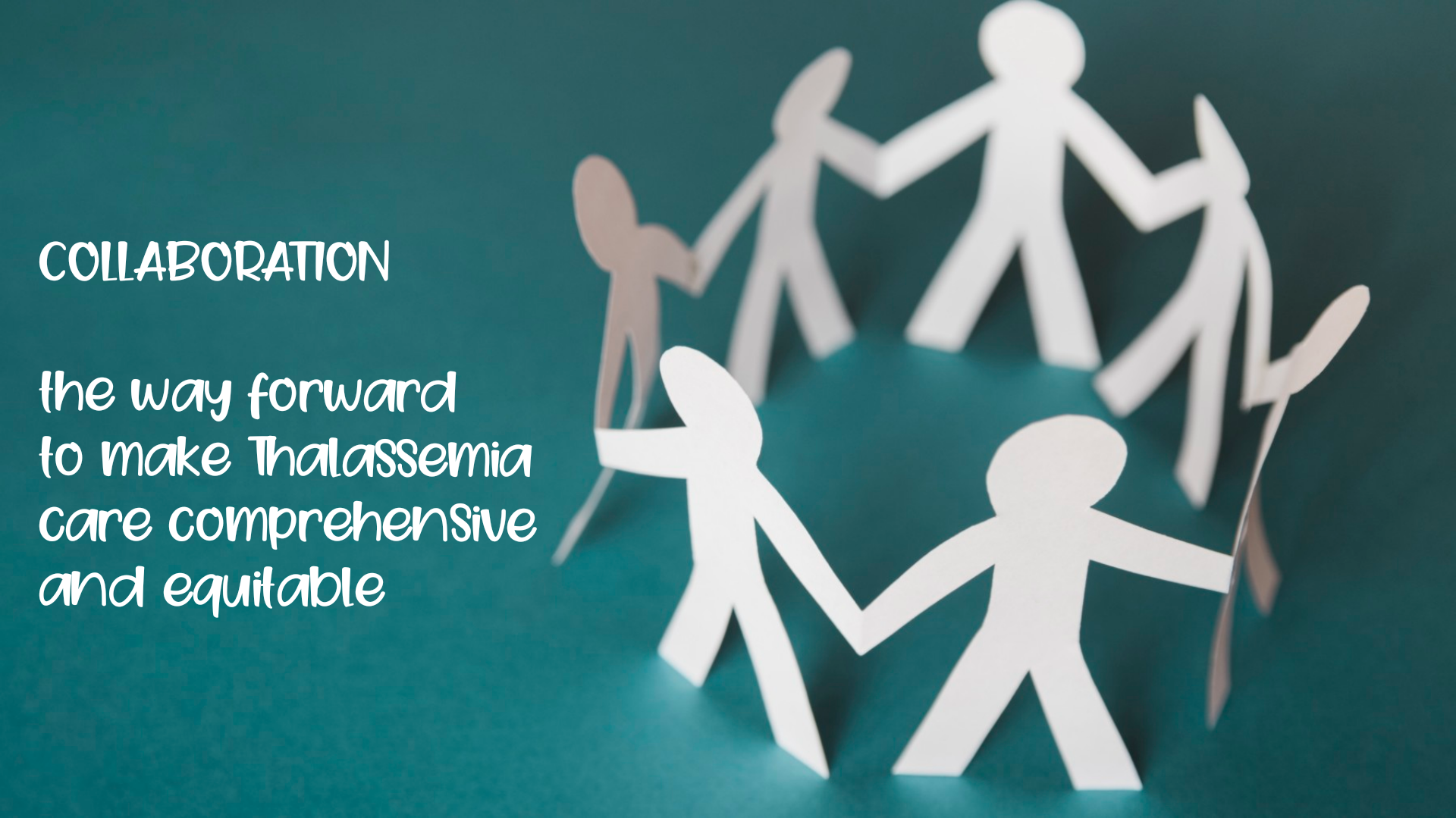 3 months ago, we received a call from one of the day care centres where we had teamed up with a blood bank to provide systemat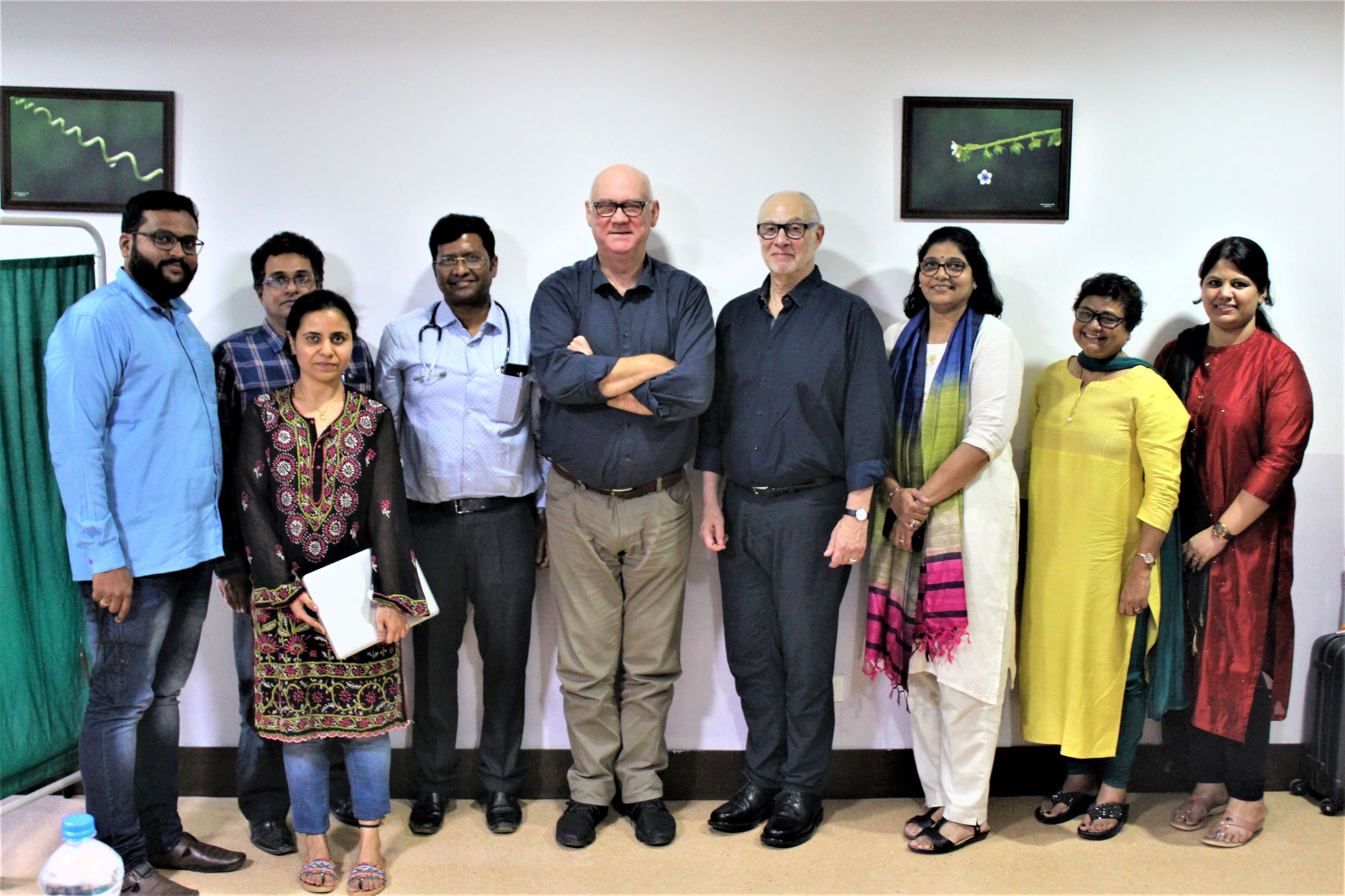 In 2013, one morning a few weeks after the new day care cent with Rashtrott
The next edition of the Sankalp-Cure2Children Network meeting for BMT was organised on 4&5 June 2019 at People Tree Hospitals, Bangalore. The two day meeting held every six months is an opportunity for our transplant teams to get together and brainstorm - contributing to the fine outcomes.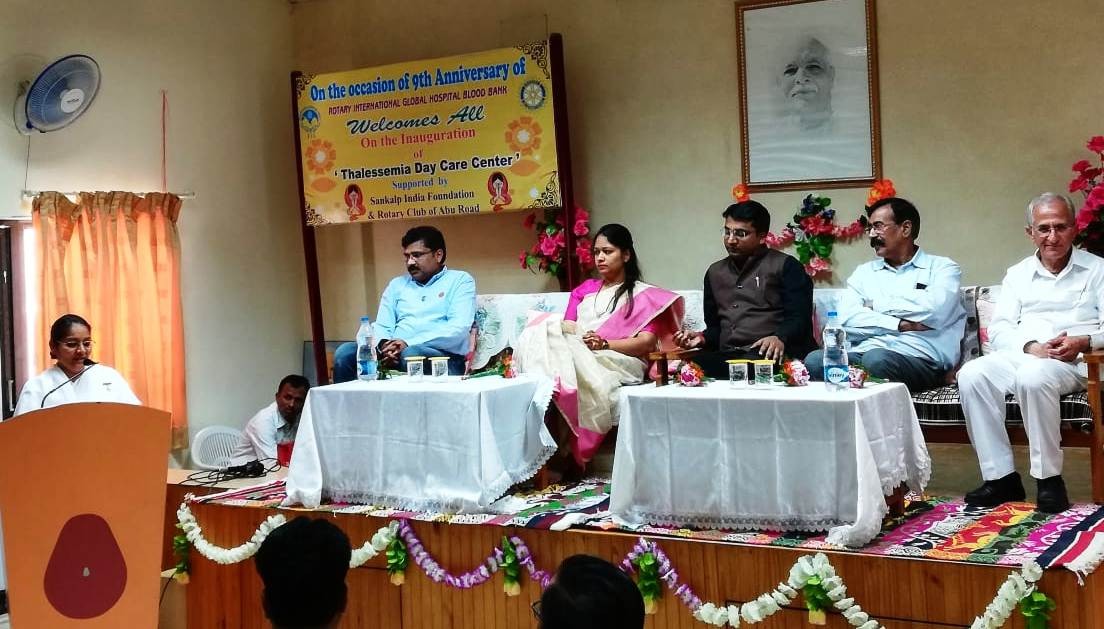 A new step forward has been made in our mission to ensure that children suffering from Th

ThalMeet 2018, the meeting of thalassemia centre who aim at harmonising Thalassemia Care and strengthen last mile delivery was organised on 21 and 22 May 2018 in Bangalore.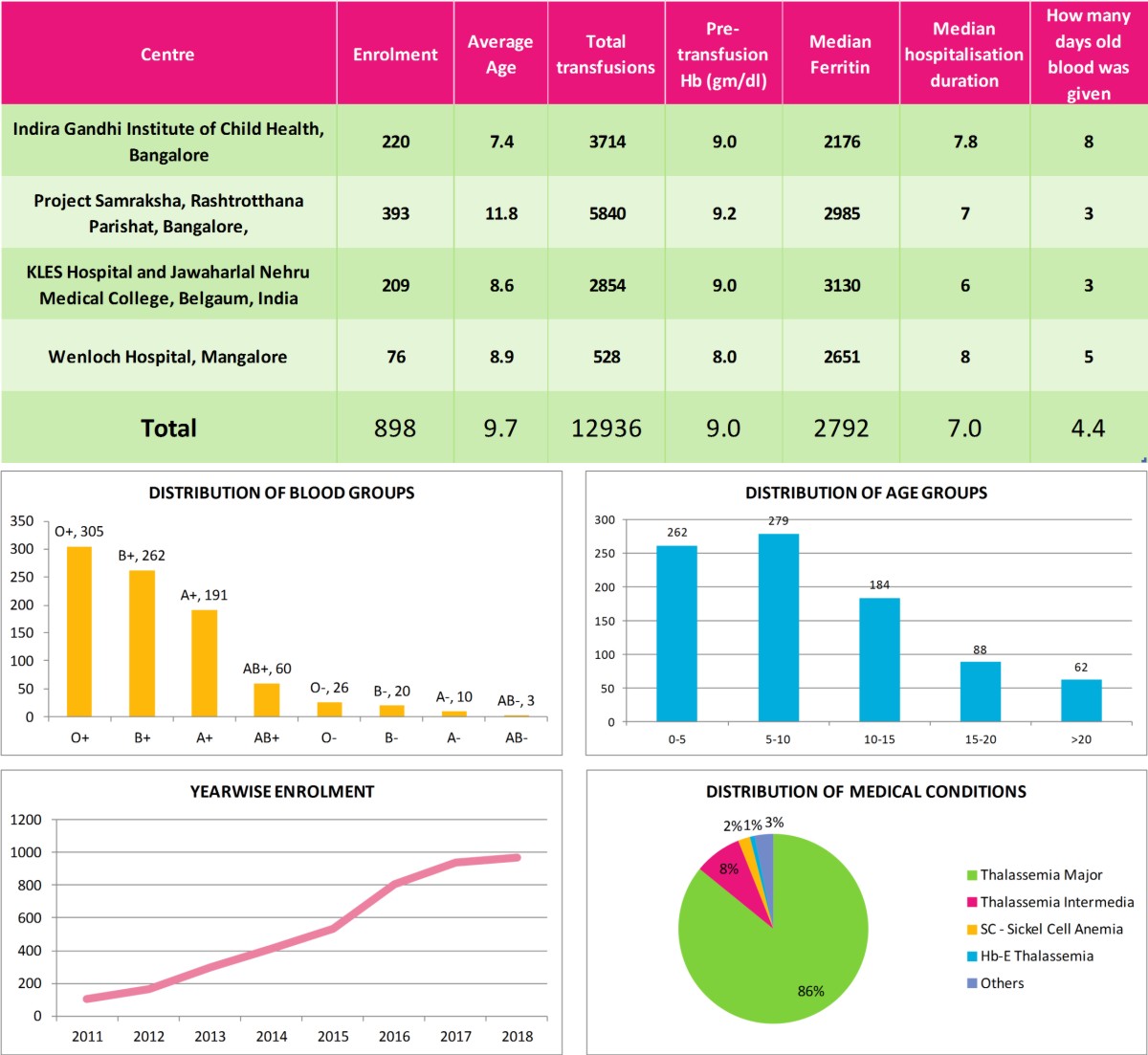 Measurability is the cornerstone of good care and management.  In the year 2017-18 across the 4 day care centres par