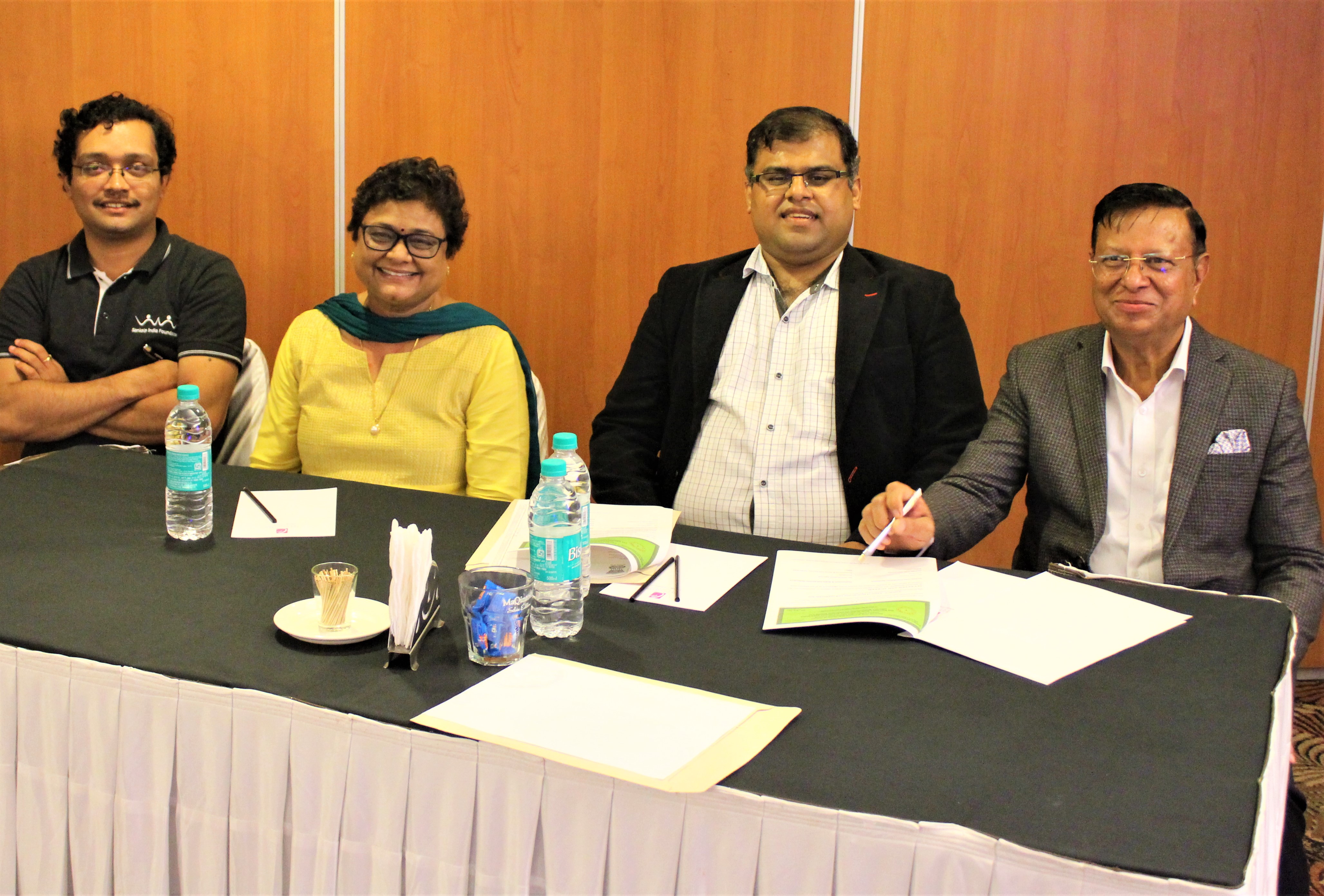 Thalassemia and Sickle Cell Society of Hyderabad is the single largest centre dedicated to care of patients from hemoglobinopathies in India. Sankalp and TSCS have worked together for several past years. 14th October was a very important day as the two organisations came together to join forces and redouble our efforts for a Thalassemia Free India. Mr Chandrakanth Agarwal the Chairman and Dr Suman Jain the CEO of TSCS came to Bangalore as we signed our MOU. 
Once the MOU was signed the first batch of children were prepared for transplant. All the children who are likely candidates for transplants are being followed up on a weekly basis to prepare them as much as possible for the transplant. January 2020 came in with fresh cheers as the first 2 kids from TSCS got admitted to Sankalp-People Tree Centre for Pediatric BMT under this MOU.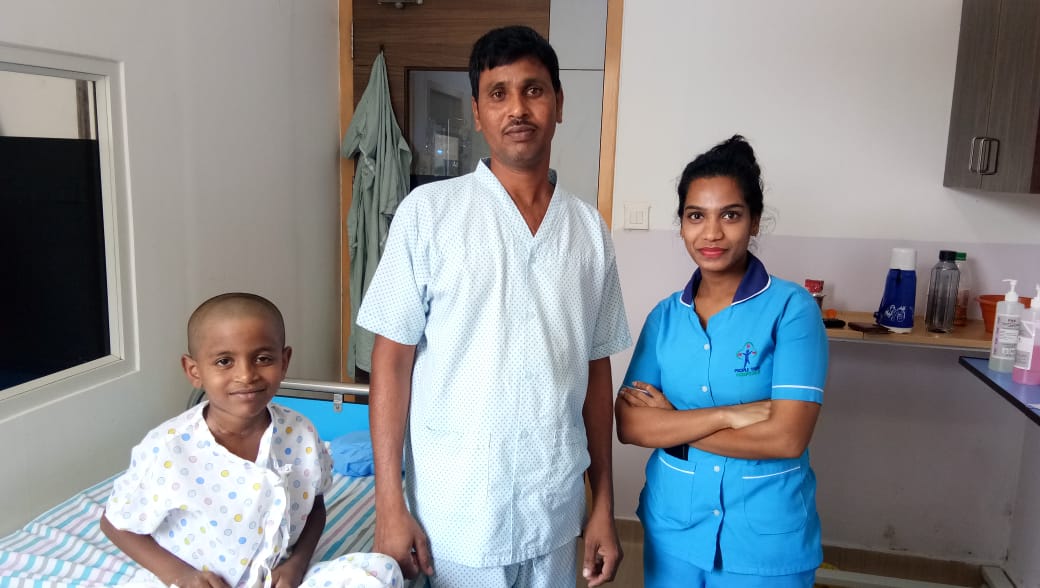 This is a new beginning for the numerous families who are receiving care offered by Thalassemia and Sickle Cell Society Hyderabad. For a thalassemia day care centre, having an option for reliable cure being made available systematically has had a positive impact on the wellbeing of all the patients, and contributes to increased compliance.