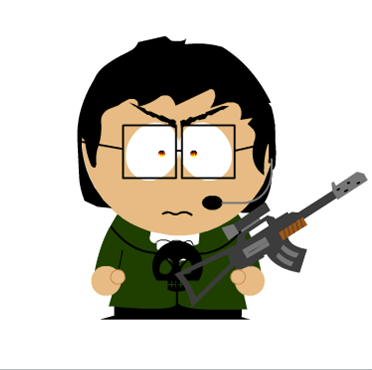 There are times when you feel you have had enough of the non-sense and anger seems to dominate the emotions. What is it that you do then? Playing with my anger for a while now, I wondered how other people respond to anger.
Some related discussion ideas that come to my mind are: - Is it okay to be angry at all? - Why does someone get angry? - Can anger be good at times?
A little note about the image here: This is my creating at one angry moment :)
"This is my personal take on anger or any emotion irritating you. WRITE DOWN. You wont realize the power of this unless you do it. Most of my blog are result of this practice only." - he he he ! Dude, I agree!
By distraction i don't mean a solution for the problem but only a way through which you can avoid reacting in a anger. Distraction give you time and patience to think with right mind and take right decision.
Although i don't think i got any new info. As i was reading i can predict what coming up... But it was good to read when some one write from heart...