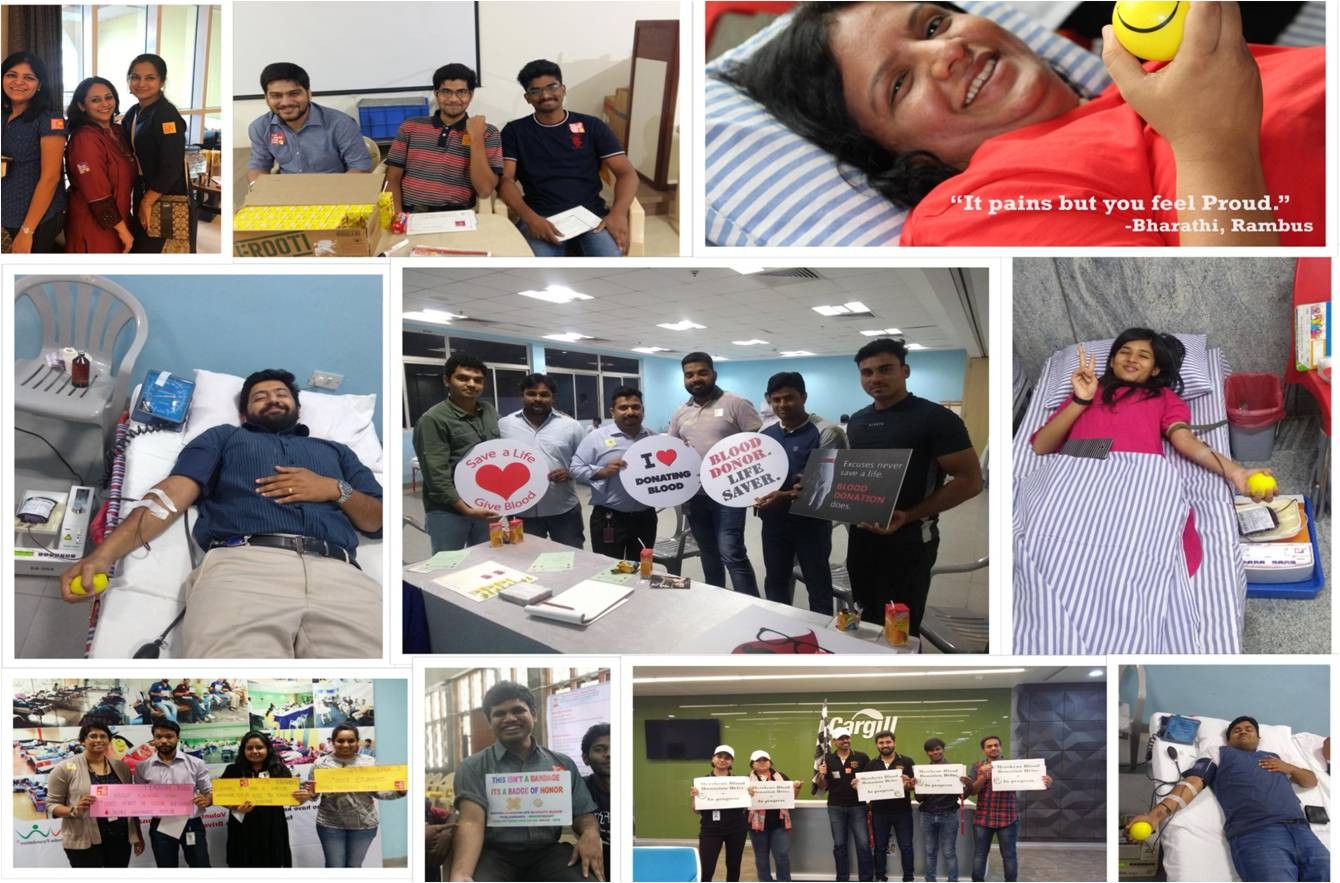 In 2017-18 we collected 12964 units in 194 camps, crossing 94,000 units and 1100+ camps as the overall collection.
As part of Rakta Kranti Schools initiative 2000+ children from 9 schools were motivated.
As a part of Stop Replacement initiative 4 blood banks which earlier relied solely on replacement blood donation started coming for camps..
Working our way towards 100% voluntary blood donation by the year 2020.