Rakta Kranti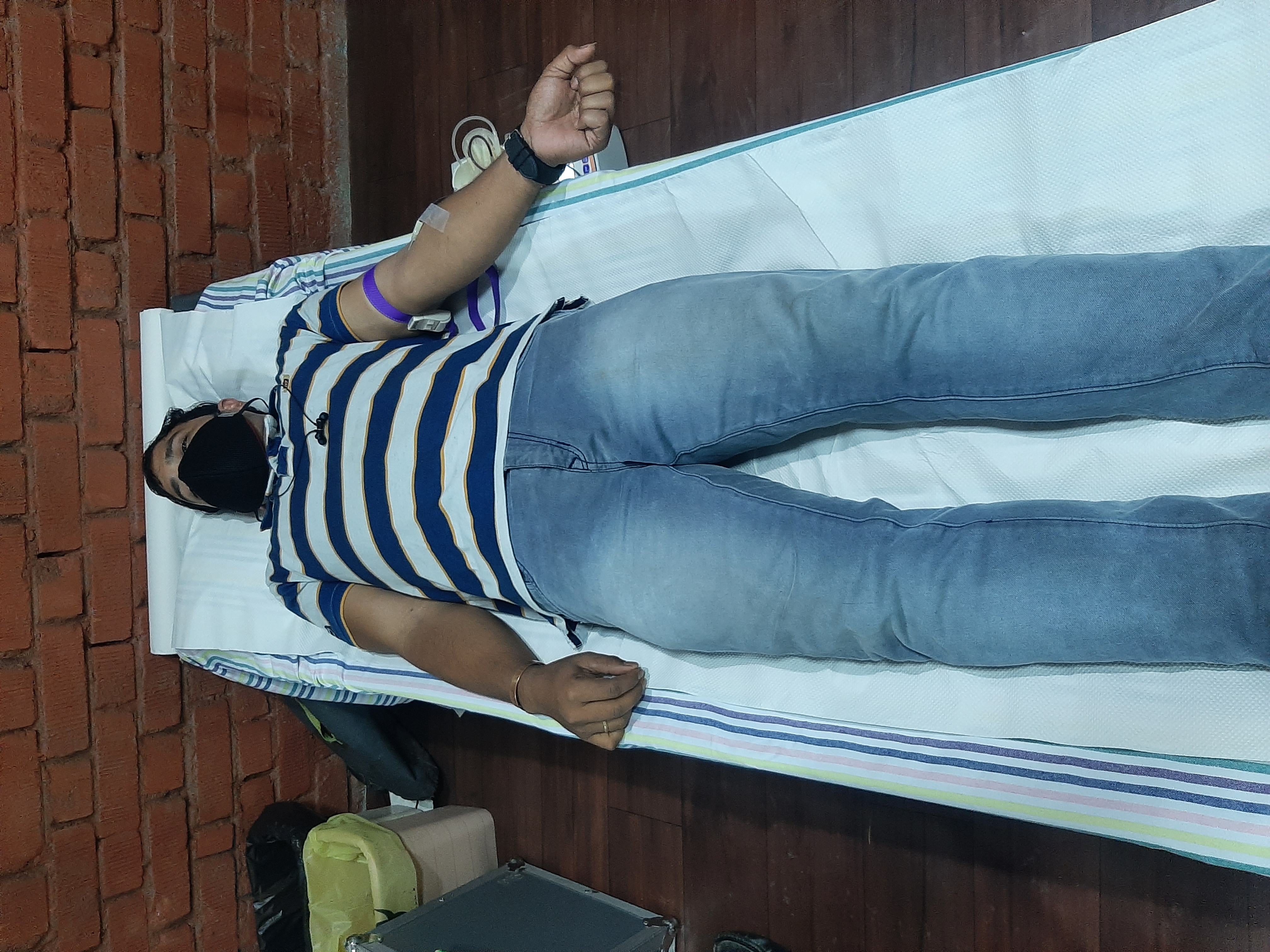 Since the onset of the pandemic, there is a tremendous strain on healthcare including blood transfusion services.
From definition to identification to prevention,the Sankalp Patrika, in the last 3 months has carried some extremely important articles describing aspects related to adverse donor reactions. Although all our efforts must be focussed on providing the right ambience for blood donation, there are situations when one or more adverse events do occur.
Let us see what May had in store for us at Sankalp.
Rakta Kranti
16 camps were organized in the month of June collecting 1171 units of blood.
i) ITP
There was a time when we at Sankalp considered September and October has months of relatively less workload, however as you will see, now each team is fully occupied serving their mission objectives all year round. Let's see what happened in the month of September 2014.
Quality Council of India's National Accreditation Board for Hospitals & Healthcare Providers (NABH) has pioneered accreditation of blood banks and assessment of their quality and operational systems. The NABH standard for blood banks which was first released in 2007 has been revised and from 2013 the 2nd edition is applicable.