January 2022, Vol 12, Issue 1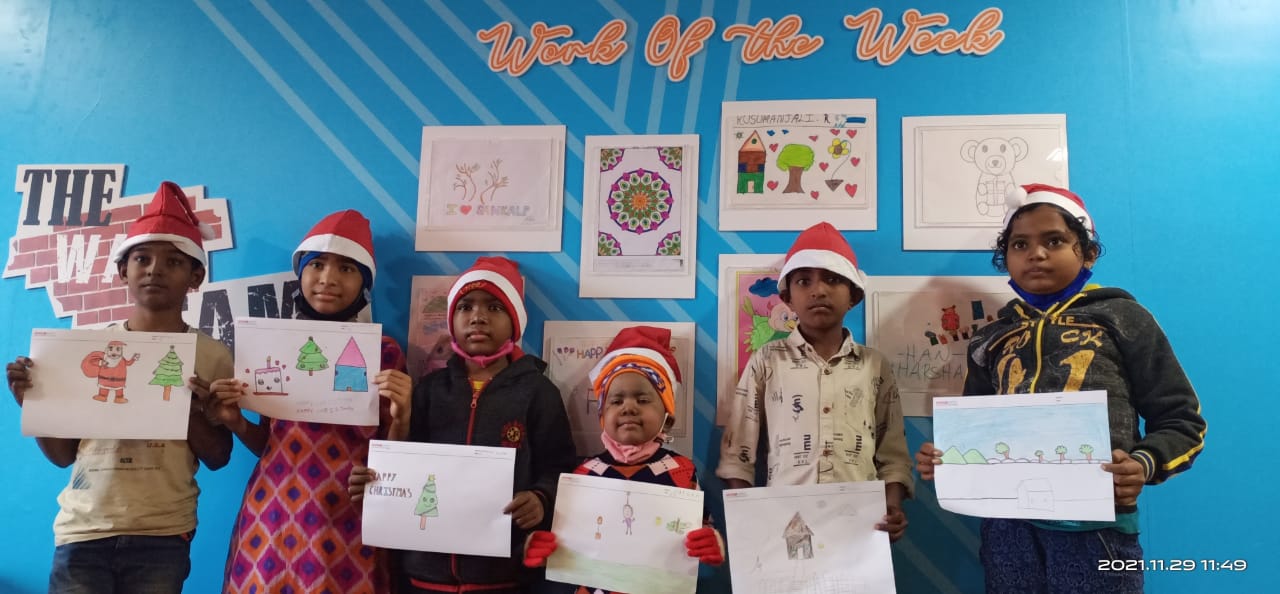 On the cusp of the New Year, as the world was getting ready to usher in a hopeful new beginning, we at Sankalp, in association with DKMS, thought that something special must be done.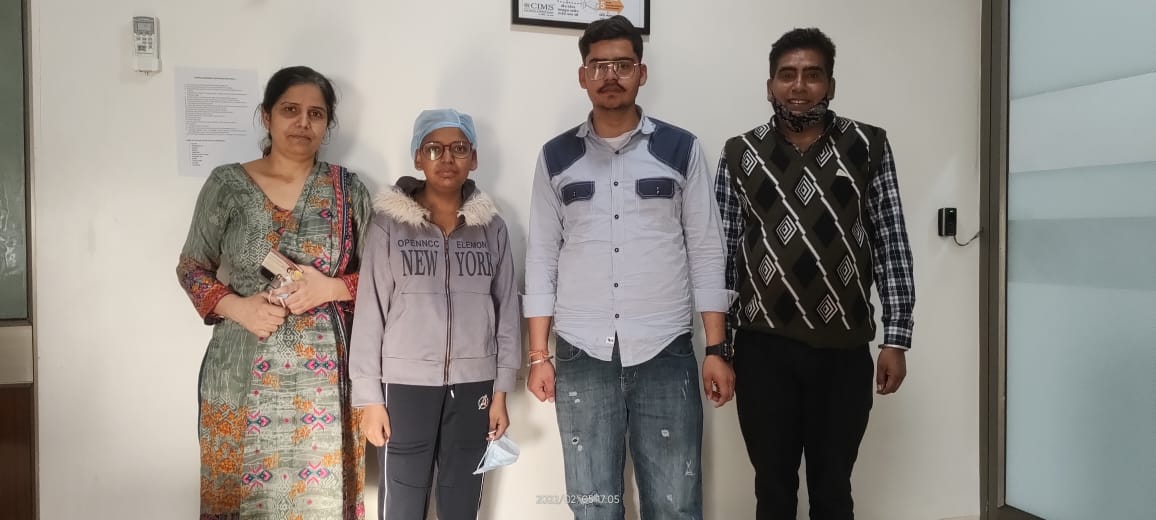 Sneha Muthreja belongs to Faridkot, Punjab, has been someone that has always dreamt big and believed in herself. Sneha was born on 14th January 2006. By birth, she has been intelligent, smart and creative. She was diagnosed with thalassemia when she was just 6 months old.
Keeping Blood Flow On During Covid 3rd Wave
aurora
Sat, 05-Mar-2022 - 23:03
The months from Dec 2021 to Feb 2022 was when the 3rd wave of the COVID-19 pandemic rocked India. While the intensity and impact was not as severe as the earlier instances, the effect it had on blood donation was nearly the same - people were just too afraid to donate blood. This again had terrible consequences for people with chronic blood needs.