Sankalp Program for Thalassemia Cure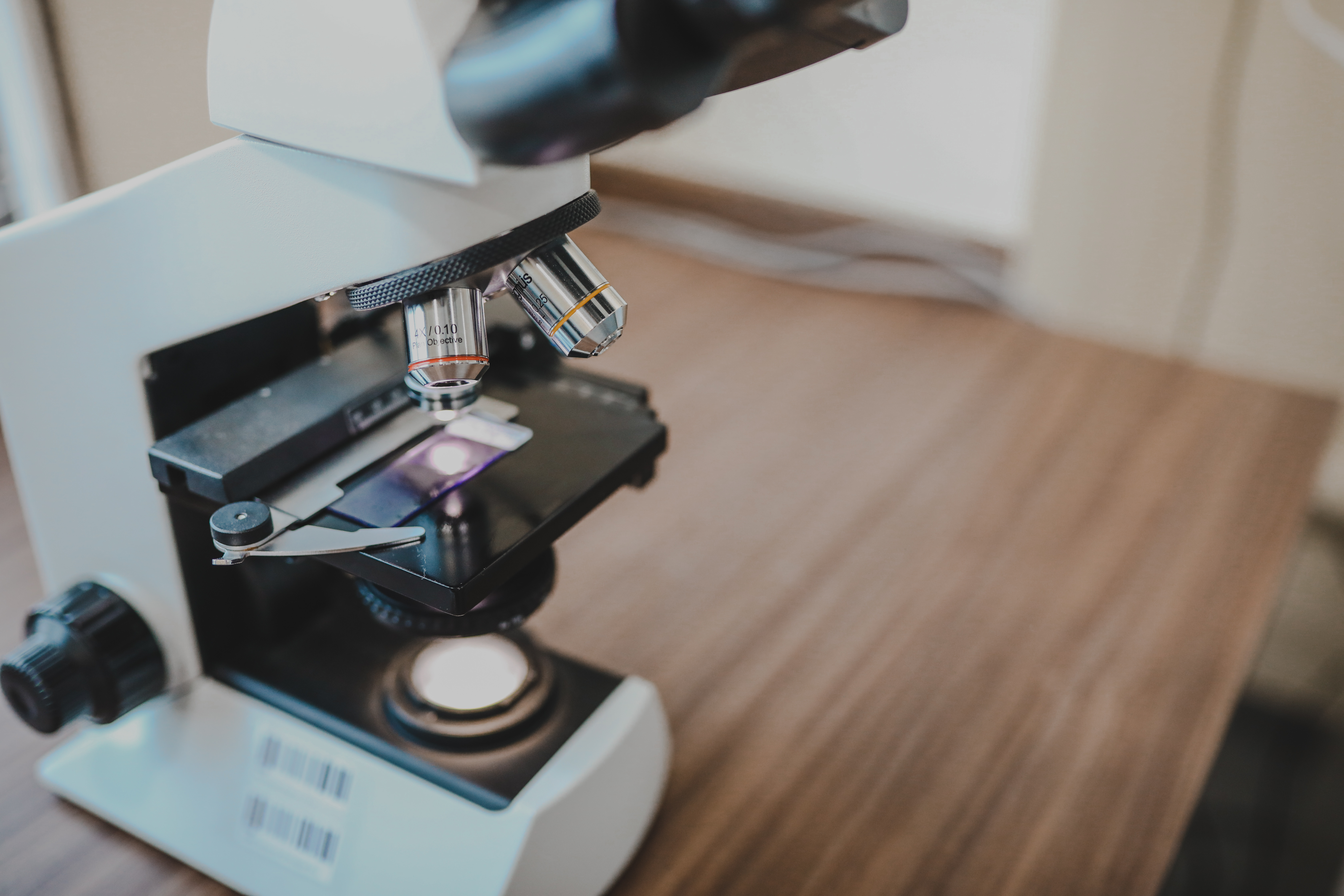 Sankalp Labs began operations in February 2021, in the midst of the second wave of the CoViD-19 pandemic.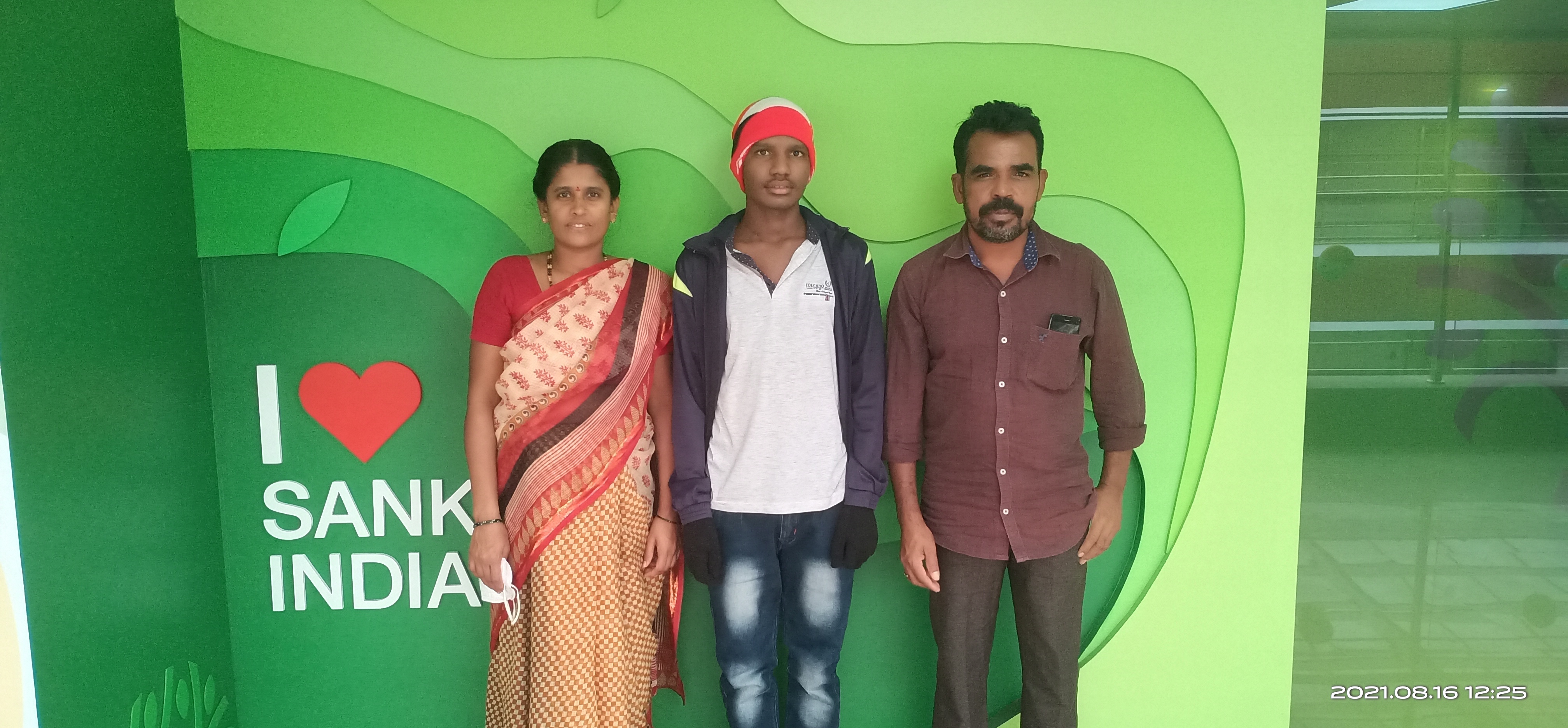 Madhu V S is a 16-year young jovial boy pursuing his 11th Standard in a small village named Vaddar Hundi near Mysore Karnataka.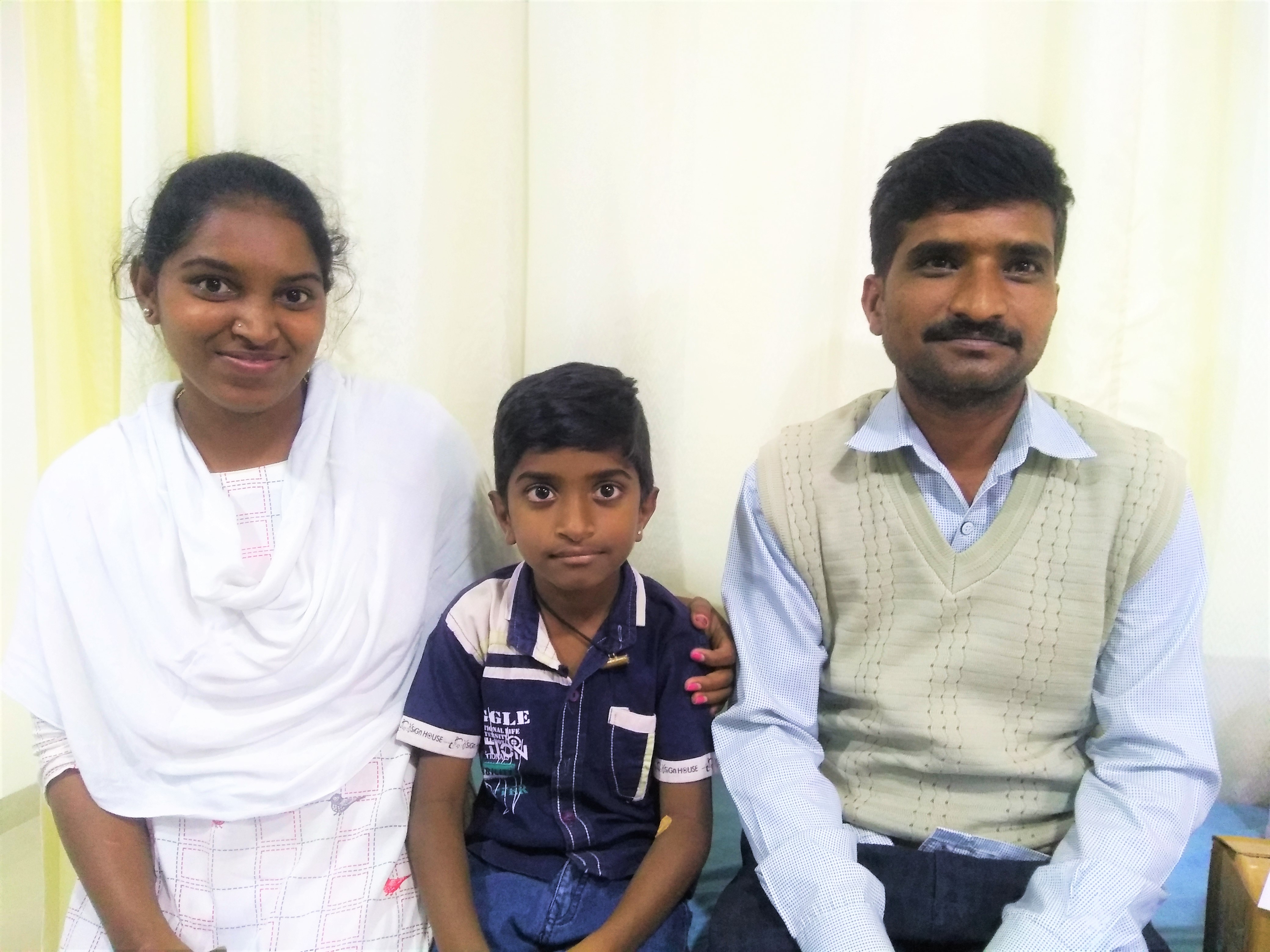 Harshith was 3-year-old when we transplanted him in 2016.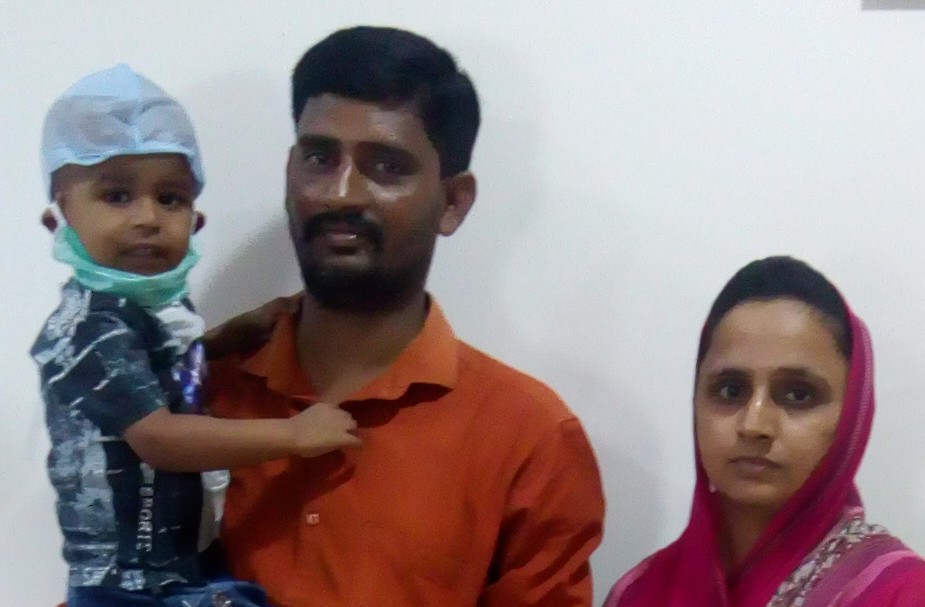 Nani Vavdi is a very small village near the Morbi city in the western part of Gujarat.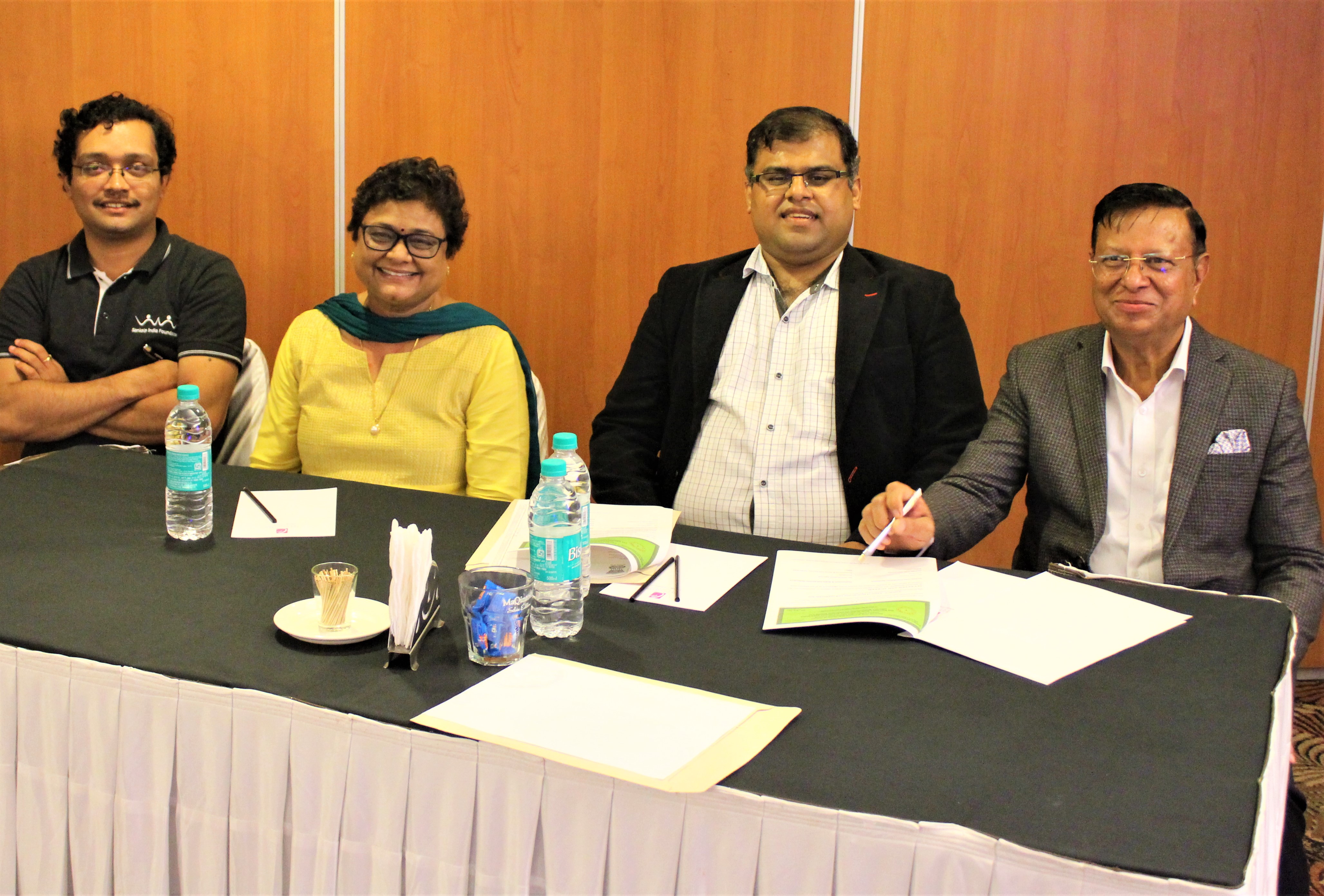 Thalassemia and Sickle Cell Society of Hyderabad is the single largest centre dedicated to care of patients from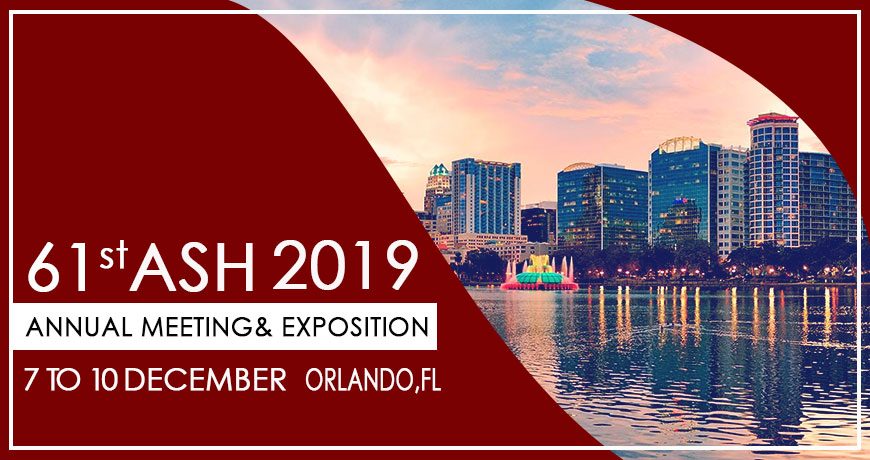 We are happy to share that 5 abstracts by the Sankalp-Cure2Children Network were selected to be presented at the 61st Annual Meeting of the American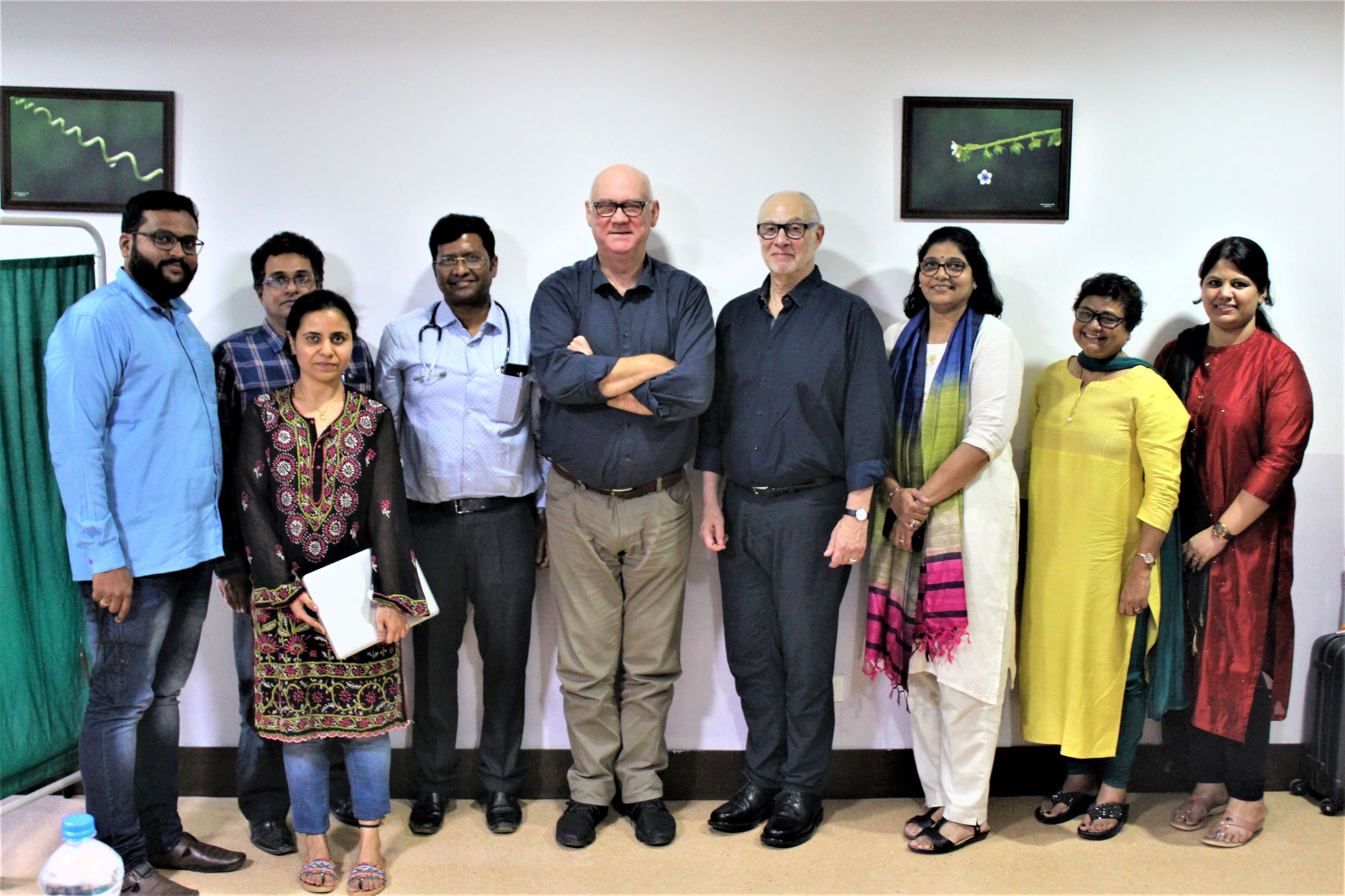 In 2013, one morning a few weeks after the new day care cent with Rashtrott